Our Culture
At Ribbon our goal is to create an inclusive work environment that fosters a culture of innovation; promotes working hard and having fun; while delivering our customers, unparalleled support and service.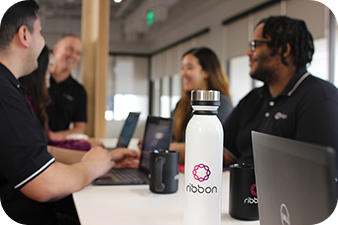 Ribbon Diversity Statement
Every day, we stand by our TRUE values: Transparency, Respect, Unpretentious, and Empowerment for our employees, customers, partners, stakeholders and communities as we continue to work to make Ribbon more diverse and representative.
What Our People Say about Ribbon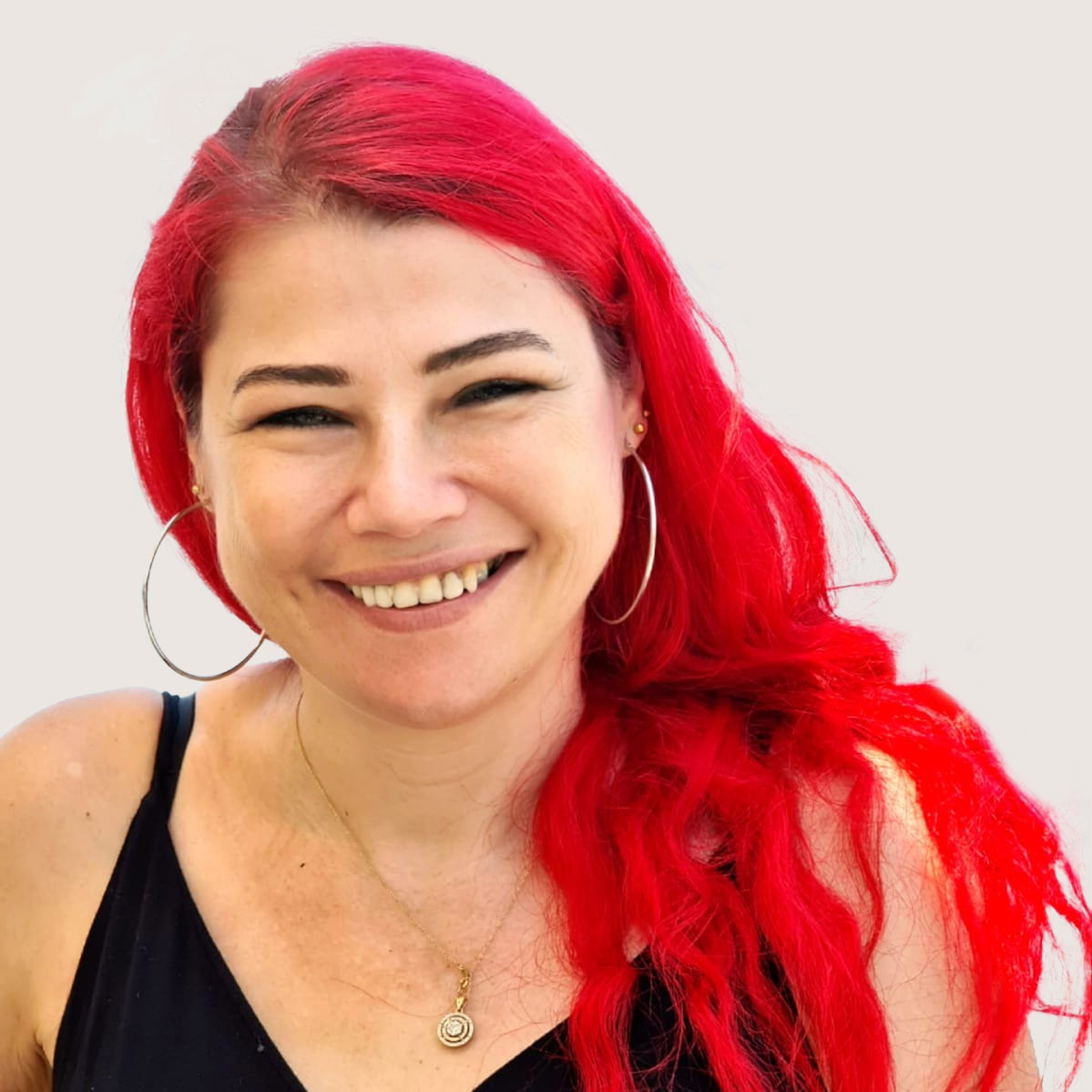 "I like working with friends and colleagues, technical challenges traveling and meeting new people. But most of all, I like feeling successful at what I do. "
Natasha Pinhas
Group Manager, Apollo Tier 3 Support - Israel

"I have been with Ribbon for 10 years and believe me that there has not been a single day when I wake up and do not want to come to work!"
Subhashis Chand
Sr. Manager, Software Engineering – India

"Ribbon is my first job and the past five years of working at the company have been an incredible journey of learning and growth. The opportunities given right from the beginning encouraged me to push my creative boundaries and build resilience as a professional."
Preethi Muthuswami
Verification Engineering Lead Analyst – India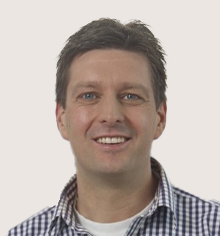 "I have been a member of the Ribbon family since April 2020. Based in Oberursel, Germany, I work as a Sales Director for Germany and the Netherlands. I previously worked at Nortel Networks in Frankfurt in optical network planning and consultancy and left the company in 2002. After more than 17 years, I'm back!"
Frank Specht
Sales Director - Germany/Netherlands

"I started at Ribbon as a software engineer. Throughout my entire career with the company, all my managers have been very supportive. They really care about my personal and professional growth. Ribbon's HR partners are much more involved in an individual's growth and development compared to any other company I have worked at previously."
Alla Potashnik
Muse Group Manager – Israel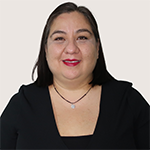 "What I really like about working at Ribbon is the culture, opportunities to grow and my friends. Creativity and innovation are always well received. It is awesome to be part of a great group of people all around the world, who are constantly evolving, adapting and willing to improve day-by-day, challenge-by-challenge."
Adriana Lopez Ramirez
Engineering Technical Specialist – Mexico City

"I enjoy working at Ribbon for many reasons. Everyone at the company shares the same vision and is dedicated to the mission, creating a truly collaborative culture that I really appreciate. I also love that I have a great degree of control and freedom within my job. Whether I am working at home or in the office, my manager trusts me to produce high-quality work and results. Ribbon is where I started my career and I'm very grateful for that."
John Ryan
Senior Channel Marketing Manager – USA
Ribbon Global Day of Service
Ribbon - Global Day of Service
Around the Globe
Around the Block
The Ribbon Team
Stepped Out and Stepped Up!
For Ribbon's Global Day of Service 2021
Ribbon Team by the Numbers
700
Employees participated in our Global Day of Service
1000
Patents developed by our team
700
New employees hired in 2021
29

%

of new hires are women
Ribbon is an Equal Opportunity Employer
Ribbon is committed to equal employment opportunities for all employees and applicants. Ribbon recruits, employs, trains, promotes, pays and provides equal terms and conditions of employment to all applicants and employees. Ribbon does this without regard to race, color, religion, ethnicity, national origin, sex, sexual orientation, gender identity and expression, marital status, family status, veteran status, age, disability or any other status protected by law.
If you'd like more information on your employment rights under the law in the USA, please see the following notices:
KNOW YOUR RIGHTS (Spanish version) RIGHT TO WORK PAY TRANSPARENCY
Please contact ribbon.law@rbbn.com for more information about USA federal and state labor employment laws if you live in the USA or for non-USA specific labor and employment rights if you live and work outside of the USA.
Ribbon Communications endeavors to make this Career's page site accessible to all users. If you would like to contact us regarding the accessibility of our Careers page or need assistance completing the online application process, please email globalhr@rbbn.com. This contact information is for accommodation requests only and cannot be used to inquire about the status of applications.