Delivering Carrier Grade Performance, Scale, and Reliability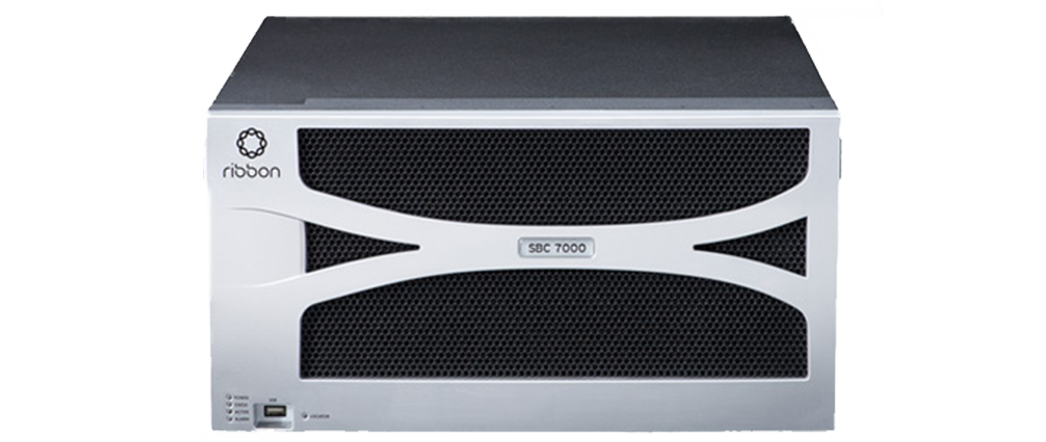 Session Border Controller 7000
(Redundant / Hot Swappable Input)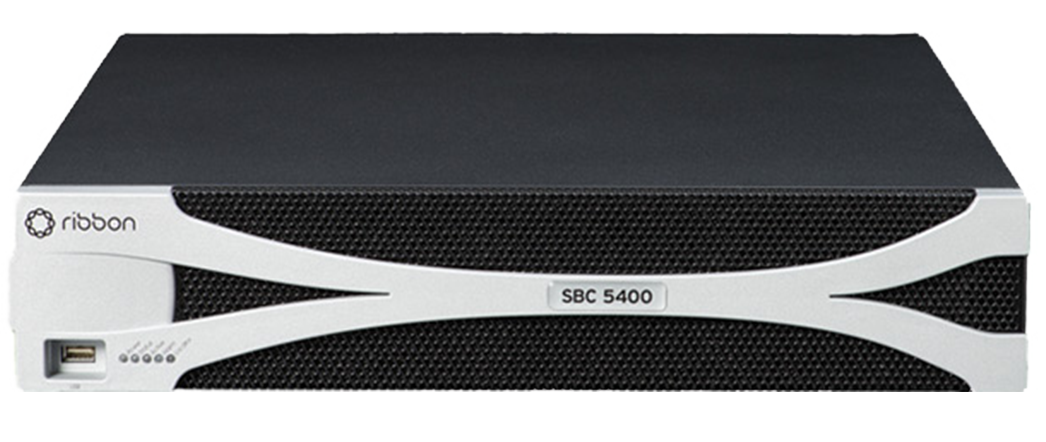 Session Border Controller 5400
(Redundant / Hot Swappable Input)
Leveraging A Common Code Base
Ribbon's SBC 7000 and the SBC 5400 are designed to address the security, interoperability, and reliability challenges for real-time communications, with the SBC 7000 delivering the highest SBC capacity in the industry.
Handling voice, video, UC&C, WebRTC, and mobility in service provider deployments, they provide all the features you need in an SBC, such as robust network security, sophisticated routing and policy management, overload controls, SIP normalization, codec transcoding, SIP Recording, and IPv4-IPv6 interworking.
The SBC 7000 delivers up to 150,000 sessions with fully enabled security, media and transcoding features. The SBC 7000 also supports nearly 10 times more Secure Real-Time Transport Protocol (SRTP) sessions than any other SBC on the market, giving service providers maximum message authentication and replay protection for VoIP traffic.
Using Ribbon-designed media transcoding firmware, the SBC 7000 provides industry-leading transcoding capacity, with the SBC 7000 delivering nearly two times more transcoding than competitive platforms, making it the best option for service providers who have high-volume interconnection traffic.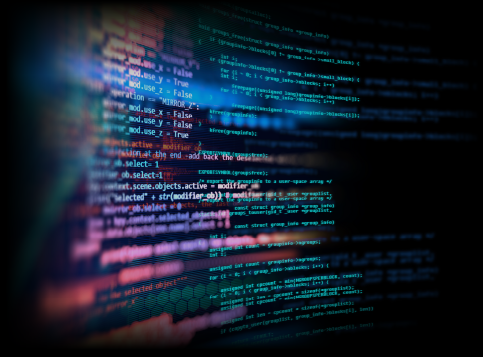 The SBC 5400 delivers all the same features and functionality as the SBC 7000, just doing so in a smaller form factor. As a proven solution, the SBC 5400 offers predictable and assured performance with scalability up to 75,000 anchored media sessions using a choice of 2x1GB, 4x1GB, or 2x10GB IP Interfaces. With a seamless, software license assignment you can upgrade from 2GB to 10GB of multimedia traffic.
Both SBCs support high definition (HD) voice and video, Voice over Long-Term Evolution (VoLTE), Rich Communications Services (RCS), SIP over WebSocket, and IP Multimedia Subsystems (IMS) functions. These SBCs are the perfect solution for connecting a very high number of SIP trunks to support Microsoft TEAMS Direct Routing. Both SBCs enable the implementation of STIR/SHAKEN in a service provider's network.
SBC 7000 and SBC 5400 Call Detail Records and KPIs are key inputs for Ribbon Analytics to assist network operators with operational insights as well as robocall and fraud detection.
Both SBCs have the following certifications:
MicrosoftTeams Direct Routing, Zoom Phone BYOC, Webex Local Gateway, Google Voice SIP Link, AWS Chime, and many other platforms
JITC and FIPS-140-2 for the US Federal Government
Meeting the Demand for Microsoft Teams Direct Routing
NuWave Communications Among the First to Offer SIP Trunking for Microsoft Teams
"With Ribbon's scalable SBCs we can now give our customers a practically frictionless, cost-effective solution to move their subscribers to Microsoft Teams and include voice via Direct Routing for Teams"
Mark Bunnell
Chief Operating Officer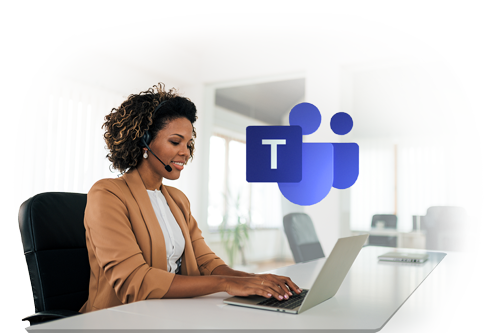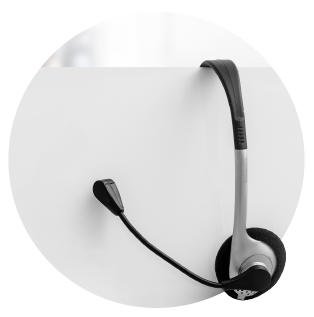 Pure IP Implements Ribbon's 5400 to deliver Direct Routing for Microsoft Teams
"Organizations come to us for flexibility and simplicity and the SBC 5400 has enough capacity for us to offer that to a growing number of Teams Calling customers."
Gary Forrest
CEO
Ribbon Application Management Platform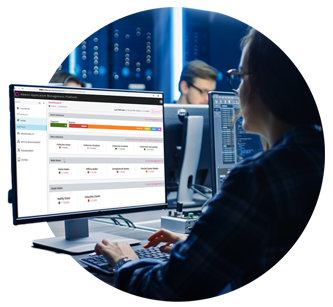 Appliance-based core SBCs are managed from a centralized Ribbon Application Management Platform (RAMP) solution, offering a complete set of Fault, Configuration, Accounting, Performance, and Security features. By delivering intuitive, reliable, scalable, and automated management, a service provider can quickly configure SBCs, identify and remediate issues, deliver improved customer experience, and do so at reduced operational costs.
Ribbon Application Management Platform is designed using cloud-native principles and can be deployed in multiple data centers and public or private cloud environments, in standalone or high availability configurations, including options for geographic redundancy.
Download our RAMP Datasheet