What We Do?
Ribbon helps the world's leading communications service providers and enterprises embrace the next generation of communications technologies including, cloud-based communications ("Cloud"), Internet Protocol ("IP"), Session Initiation Protocol ("SIP"), Voice over LTE Long Term Evolution ("VoLTE"),  Voice over Internet Protocol ("VoIP"), Unified Communications ("UC"), Web-based Real Time Communications ("WebRTC"), Edge Computing, Software-Defined WAN ("SD-WAN"), Analytics,  Applications Programming Interfaces ("APIs") and Embedded Communications. With more than a thousand customers around the globe and 20 years of experience transforming and securing networks, Ribbon enables service providers and enterprises to transform their communications networks, quickly deploy new communications networks and services, and capture and retain customers and generate a significant related return on investment. 
Ribbon's industry-leading product portfolio ranges from IP Systems, Optical Systems, and session border controllers ("SBCs") for service providers and enterprises, intelligent edge with SD-WAN, Network Edge Orchestration, policy and routing, call controllers or softswitches, media gateways, applications platforms, communications clients, and signaling controllers to cloud communications "as a Service" solutions. The company's comprehensive portfolio also includes unrivaled end-to-end service assurance, security, fraud management and analytics solutions. All of these solutions are supported by a global services team with extensive experience in design, deployment and maintenance of some of the world's largest IP and optical networks.
The company is also focused on providing secure carrier-class enterprise communications capabilities to industry verticals including the financial, government, education and healthcare sectors.  All of these industries already benefit from Ribbon's secure, unified, reliable and embedded communications capabilities, which enhance their ability to collaborate and improve productivity.
Download: SBC Portfolio >
Ribbon's comprehensive Secure Cloud Communications and IP Optical Networks portfolio provides fixed,mobile, cable (MSO), wholesale and data center interconnect providers of all sizes with the latest in:
You May Not Know Our Brand, But You Know Us
Our heritage precedes us, but it does not define us. We leverage our experience to develop more reliable network solutions, as we continually innovate.
The Ribbon family has grown over the years, bringing together the best talent in our industry. Our team's innovative drive and deep engagement are vital to your success -- and ours.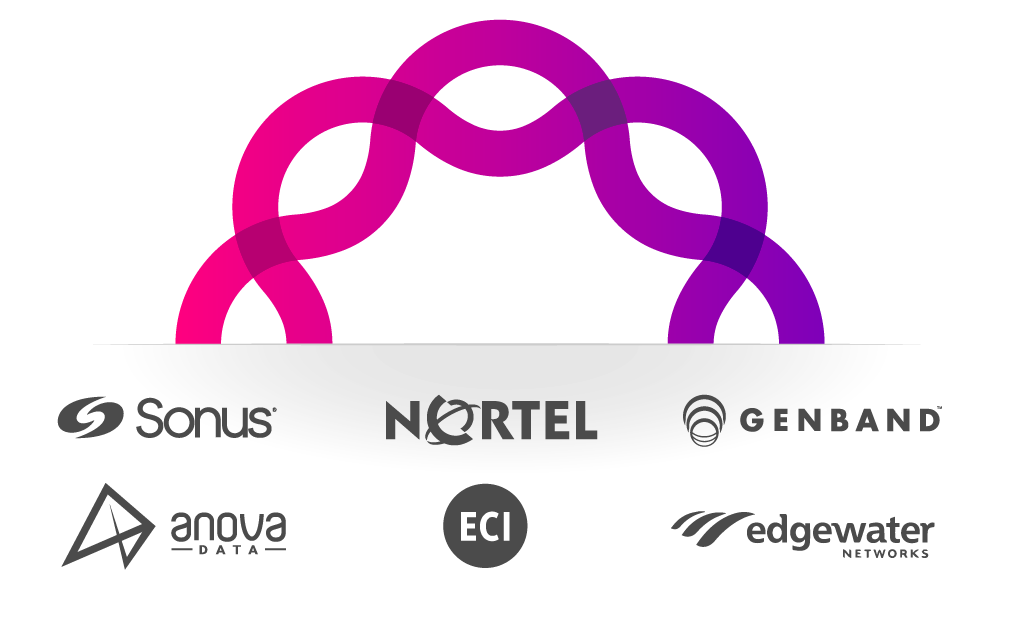 Our Customers and Partners
Ribbon has customers in virtually every region of the world including North America, Central and Latin America, Asia Pacific, Europe and the Middle East. Some of Ribbon's customers include leading service providers like BT, Verizon, CenturyLink, Deutsche Telekom, Softbank, TalkTalk and Tata along with large enterprises like the US Department of Defense, the University of Texas at Austin, The City of Los Angeles and the Los Angeles Public Library.
Ribbon takes products to market via service providers, channel partners and Independent Software Vendors (ISVs).
Ribbon also boasts a world-class ecosystem of technology partners including global brands like Microsoft, Amazon Web Services, IBM, Intel and Polycom.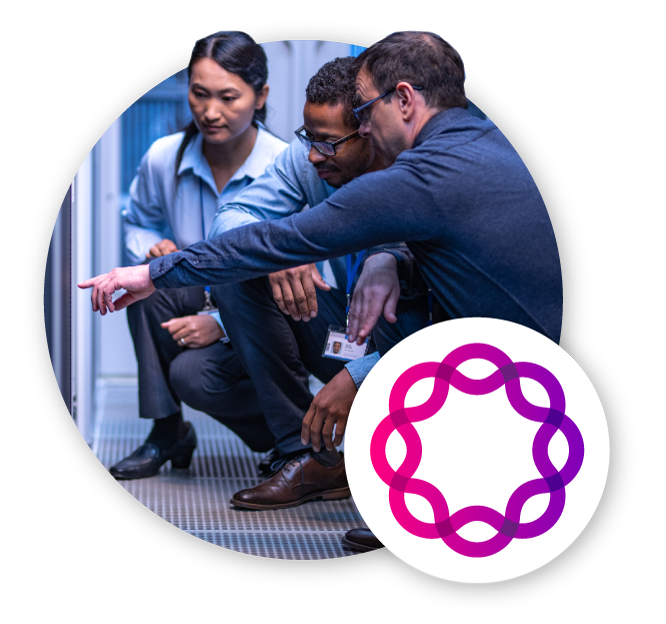 What's in a Name?
The Ribbon name reflects the company's mission to deliver an unparalleled suite of best-in-class solutions and services to its growing list of global customers and partners. Ribbon Communications embodies the company's ambition to continue moving the real-time communications industry forward. Ribbon isn't just about connecting point "a" to point "b." It is about encompassing the ability to ensure our contact points are elegantly and seamlessly simple to create, manage and monitor. With the world more complexly woven together than ever before, the real-time communications we rely on must become a more comprehensive, engaging, contextual and all-encompassing experience. That is what Ribbon stands for. Born to serve as the real-time communications pivoting point for our lives, Ribbon serves as the connection across all of our worlds.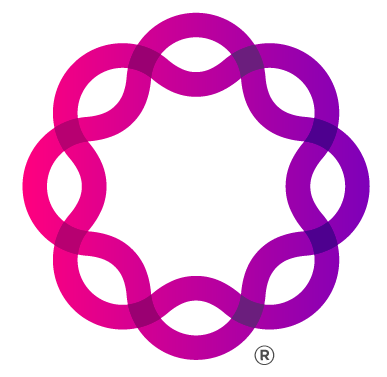 Who We Are
Who is Ribbon
Who is Ribbon? Learn More about Ribbon Communications today.
Meet our CEO
Bruce McClelland - President, CEO & Director
Bruce McClelland is CEO and President of Ribbon Communications (Nasdaq: RBBN), a global communications and network solutions provider to service providers, enterprises, and critical infrastructure sectors. Bruce is a technical business leader with a proven history of developing and growing sustainable, profitable businesses through technology and business cycles.
Learn more about our CEO and other members of our management team
Ribbon's Management Team
Ribbon by the Numbers
136
Countries Represented by our Customers in 2022
1000
Patents developed by our team
Major Milestones
2020 – Ribbon Merges with ECI Telecom
2019 – Ribbon Acquires Anova Data
2018 – Ribbon Acquires Edgewater Networks
2017 – Sonus and GENBAND Merge to form Ribbon Communications, a Global Leader in Real-time Communications and Security Solutions
2016 – Sonus Acquires Taqua
2016 – GENBAND Application Server Receives Department of Defense JITC Certification
2015 – GENBAND listed as CNBC Disruptor50 (based on Kandy)
2015 – Sonus Completely Virtualizes Product Portfolio
2014 – GENBAND Launches Kandy Platform-as-a-Service
2014 – Sonus Acquires Performance Technologies (moves into diameter market)
2013 – GENBAND Acquires fring (OTT)
2013 – Sonus Launches SBC SWe; Named a Leader in Gartner's "Magic Quadrant for SBCs" for Second Consecutive Year
2012 – GENBAND Ranked No.1 on The Wall Street Journal List of Top 50 Venture Backed Companies
2012 – GENBAND Acquires Aztek Networks (IP Switching)
2012 – Sonus Acquires Network Equipment Technologies
2011 – Infonetics Report: Sonus the Fastest Growing SBC Solution on the Market
2011 – GENBAND Acquires Cedar Point Communications (IP Switching for Cable Market)
2010 – GENBAND Named #1 Supplier in the Global Service Provider VoIP Market (Softswitches, Media Gateways, Session Border Controllers, Media Servers and Applications)
2010 – GENBAND Acquires Nortel Carrier Voice and Applications Solutions
2009 – GENBAND Acquires Nokia Siemens Networks Product Units (Trunking Media Gateways)
2008 – GENBAND Acquires NextPoint Networks (SBC/Security)
2007 – GENBAND Acquires TEKELEC Switching Solutions Group (IP Switching)
2007 – Sonus Surpasses One Trillion VoIP Minutes; Named "Outstanding Vendor" by AT&T
2006 – Sonus Announces First Session Border Controller, SBC 9000; Named a Leader in Gartner's "Magic Quadrant for Softswitch Architecture"
2006 – General Bandwidth becomes GENBAND
2006 – GENBAND Acquires Siemens DCO Business (IP Switching)
2004 – Sonus Surpasses 500 billion VoIP minutes
1999 – General Bandwidth founded
1998 – Sonus Unveils World's First Carrier-Class IP Telephony Switch, GSX 9000
1997 – Sonus Networks founded
Reach Out to Ribbon
No matter where you are, Ribbon is nearby.  We fancy ourselves as a global company with a local touch.  Ready to stand up your network and ready to stand by your side -- Ribbon is ready!
Ribbon is Here for You
Ribbon is Here for You
No Matter What
We have built and serviced networks for decades and we have established a reputation as a trusted vendor. Our support team is dedicated to you and your network even when unexpected outages occur. Around the globe or around the corner -- Ribbon is here for you.