Session Border Controllers for Dummies
Discover why you need a session border controller in your network.
Service Provider Core Network
Ribbon's family of next-generation session border controllers (SBCs) provides robust security, simplified interoperability, advanced session management, and carrier-grade reliability for fixed, mobile, cable, and wholesale service providers. Ribbon's SBCs offer powerful deployment flexibility that meets or exceeds the demanding levels of security and service quality for applications such as SIP trunking (including Microsoft Teams Direct Routing), Unified Communications, Network-Network Interconnection, VoLTE, VoWiFi, and RCS. Ribbon SBCs deliver network security, routing and policy management, overload controls, SIP normalization along with IPv4-IPv6 interworking, and robust media transcoding. They also deliver support for STIR/SHAKEN (Secure Telephone Identity Revisited / Signature-based Handling of Asserted information using toKENs) standards for caller identity authentication and verification.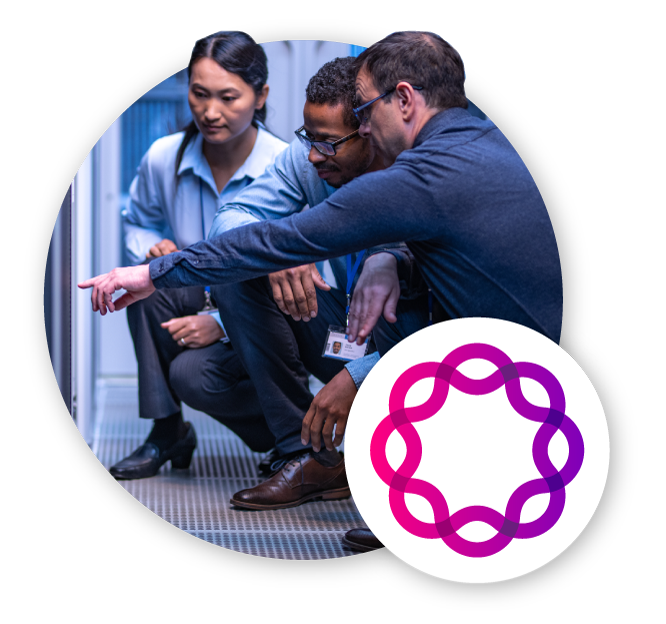 SBC Cloud Native Edition
Ribbon's Session Border Controller Cloud Native Edition (SBC CNe) delivers best-in-class real-time communications security. Designed using cloud-native architecture and operational principles, SBC CNe reduces the cost and complexity of securely connecting a very wide range of VoIP services. SBC CNe delivers:
VoIP Security (topology hiding, encryption, protection against Denial-of-Service attacks, and much more)
Proven interoperability with leading cloud UC and cloud contact center services, IP-PBXs, SIP endpoints, and SIP trunking providers
Certified for Microsoft Teams Direct Routing and Zoom Phone BYOC
Powerful media services including extensive media transcoding
SBC CNe has been designed based on a microservices architecture deployed in containers using Kubernetes for lifecycle management. This architecture dynamically scales up to meet increasing demand and scales down when traffic is light, reducing cloud compute costs.  The cloud-native design inherently provides a high degree of resiliency by loosely coupling services such that a software operation can fail without impacting other active services.  Furthermore, SBC CNe is designed to seamlessly integrate into a customer's observability framework with APIs for many open-source applications.
SBC CNe is managed by Ribbon Application Management Platform, a common solution used across the Ribbon portfolio making it an integrated part of a multi-product, multi-site Ribbon deployment.  A customer deploying SBC CNe will leverage Ribbon Automation to simplify and automate cloud-native operational processes for software delivery, testing, lifecycle management, and provisioning
AvidThink Telco Cloud and Edge Report 2023
Next-generation foundations for communications workloads
Virtualized Software SBC
Deploying IP-based unified communications, conferencing, collaboration, or contact center applications on private or public (AWS, Azure, GCP) clouds is becoming commonplace. And each of these applications needs the security and interoperability that SBCs deliver.
So you will need a virtualized SBC that was designed to be deployed in multiple private or public cloud environments and to meet the scalability, reliability, and functionality to provide carrier-grade services.
Ribbon's virtual SBC Software Edition (SBC SWe) has been designed to meet the unique requirements for reliability and scalability of real-time communications in a VM/KVM, or OpenStack/Virtual Networks Function (VNF) private cloud deployment. The SBC SWe aligns with both ETSI and ONAP orchestration models when running in a VNF deployment.
Similarly, the SBC SWe is deployable in public clouds (AWS, Azure, GCP) providing the same degree of scalability and reliability.as in private clouds.
Capitalizing on Ribbon's legacy of innovation and feature richness, the SBC SWe shares its software code base with the SBC 5400 and SBC 7000 , making it one of the most trusted security solutions on the planet.
Virtual Core SBC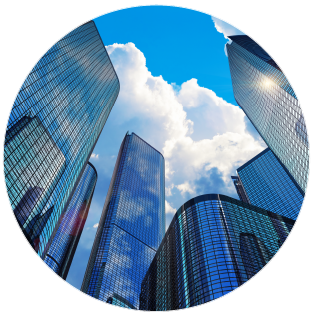 Turnkey Hardware Platforms
STIR/SHAKEN and Identity Assurance
Service Provider Intelligent Edge
Microsoft Teams Direct Routing
Microsoft Certified Core SBCs
SBC Products
Maximum Sessions
Fit
Deployment
Environment
SBC 7000
150,000
CSP or Enterprise
Turnkey Hardware
SBC 5400
75,000
CSP or Enterprise
Turnkey Hardware
SBC SWe
75,000
CSP or Enterprise
Virtual - Private/Public Cloud
SBC CNe Edge
10,000
CSP or Enterprise
Cloud Native - Private/Public Cloud
SBC SWe Edge
1000
Enterprise or Small Business
Virtual - Private/Public Cloud
SBC 2000
600
Enterprise or Small Business
Turnkey Hardware
EdgeMarc Portfolio
300-2,000
Enterprise or Small Business
Turnkey Hardware
SBC 1000
192
Enterprise or Small Business
Turnkey Hardware
Managing Service Provider SBCs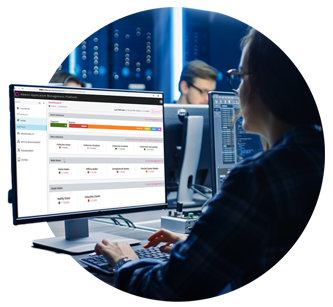 Ribbon's portfolio of service provider core and edge SBCs are managed from a centralized Ribbon Application Management Platform that offers a complete Fault, Configuration, Accounting, Performance, and Security solution. Delivering intuitive, reliable, scalable, and automated management, a service provider can quickly configure systems, identify and remediate issues, deliver improved customer experience, and do so at reduced operational costs.
Ribbon Application Management Platform manages service provider SBCs deployed across physical, virtual, and cloud-native environments. The platform itself is designed using cloud-native principles and can be deployed in multiple data center and public or private cloud environments, in standalone or high-availability configurations, including options for geographic redundancy.
Download our RAMP Datasheet
Ribbon SBC SWe Testimonial
Telus Testimonial of Ribbon SWe SBC
With SBC SWe, enterprises can deploy the SBC SWe on any virtual or cloud environment without compromising scale and performance – no truck roll needed.