The Time is Coming!
TDM and SONET networks are at the end of life.  The technicians are retiring, the equipment is aging, and the spares are sparse. Will your network be ready?
Reduce Real Estate Costs
A Ribbon customer that is migrating AXEs, DMSs & CS2000s calculated that their average call control footprint, per central office, excluding gateways, will decrease from about 550 sq feet to 25 sq feet (about 52 sq meters to 2.4 sq meters). Assuming $10 per sq foot, that equates to $5,250 per month or $63,000 annually in space savings per central office. It's easy to see how migrating dozens or hundreds of locations (plus gateways) can add millions to the bottom line.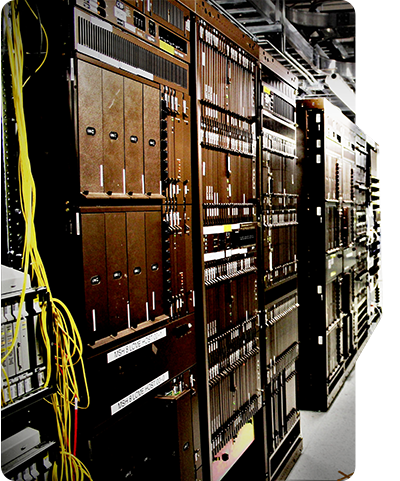 Learn How VTR Chile Migrated 700,000 Subscribers
VTR Network Transformation - from Nortel to Ribbon
Learn about how to transform your network.
When Losing Power is a Good Thing
Besides labor, power is typically one of a service provider's largest variable costs. As an example, AT&T publicly reported that it consumed over 13.1 Billion kWh of power in the USA in 2020, equating to more than 1.3 billion dollars in spending (assuming a rate of $.10 per kWh).
Ribbon's Virtual C20 uses a fraction of the power of a legacy TDM or purpose built softswitch – offering the potential for millions of dollars in power savings. Not only do these savings go directly to the bottom line, they also support providers' green initiatives and help them providers meet stringent new local energy regulations such as Local Law 97.
Additionally, many newer servers offer the option of AC power supplies. This may eliminate the requirement/expense of supporting both AC and DC back-up power in datacenters.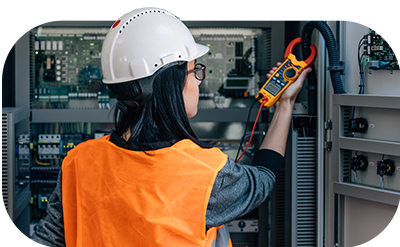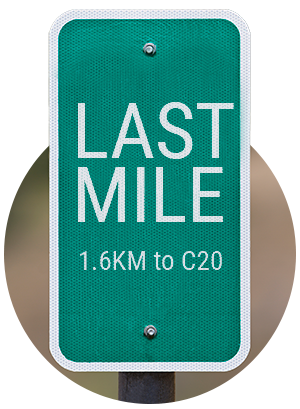 Manage the Last Mile
Support multiple generations of legacy copper or migrate to fiber
While many providers have considered CLASS 5 migrations in the past, often the cost of upgrading or replacing last mile infrastructure made the business case unworkable. The Virtual C20 changes all that, it can support a vast array of last mile options including: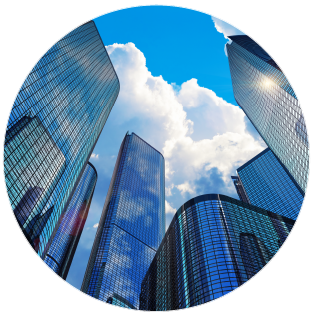 People You Can Count On
Ribbon has Professional Services Teams to Assure a Successful Migration
Ribbon's Professional Services organization has hundreds of experienced voice specialists and partners; our staff averages over 15 years of experience. It's no surprise that individuals of this caliber have extensive technical depth, network breadth, multi-vendor expertise, and have developed specialized tools to accelerate migrations.

Ribbon has completed more than 1,000 switch collapses (with thousands and thousands of remotes) and migrated over 40 million ports, on dozens of different platforms.
The Ribbon Difference
The Ribbon Difference
Ribbon is Ready
The telecom vendor landscape has changed dramatically in recent years. Longstanding solution providers were acquired or merged and no longer focus on the service provider market. Others have exited the market in one manner or another.
Unlike our former competitors, Ribbon is investing in your future, including the effort to virtualize the C20. Ribbon is investing in Telco Cloud, including process automation and cloud-native services that deliver new deployment choices and additional cost savings. Ribbon is ready for today and what comes next.