Download our SBC SWe Datasheet
View the SBC SWe datasheet for a detailed list of features and capabilities
SBC SWe Deployment Flexibility Provides Choices
Ribbon's virtual and cloud SBC SWe has you covered, whether your preference is a virtual environment in a data center, in your own private cloud, or on a public cloud.
The SBC SWe can be instantiated in multiple virtual or cloud environments including:
| | | |
| --- | --- | --- |
| Domain | Hypervisors | Network Functions Virtualization |
| Private DC | VMWare, KVM | |
| Private Cloud | VMWare, KVM | Yes (OpenStack) |
| Public Cloud | VMWare, KVM | Yes (AWS, Azure, GCP) |
Our SBC SWe is available directly from Ribbon, through a channel partner, or via the AWS Marketplace
Bandwidth Deploys SBC SWe on AWS to Rapidly Address COVID-19 Demand
"We worked with the Ribbon team to rapidly deploy their SBC SWe on AWS and were able to easily accommodate the rapid spike in demand from our customers. Our customers are some of the most recognized brands in the world and they have come to expect world-class support from Bandwidth."
Scott Mullen
Chief Technology Officer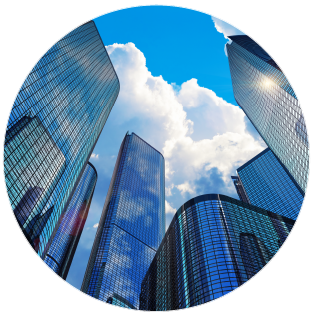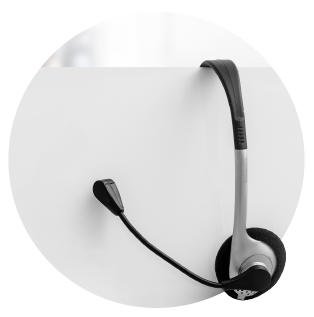 Vivo Deploys SBC SWe Nationwide, Including Using GPU-based Transcoding for Network Interconnect
"Deploying Ribbon's SBCs in a virtual environment enables us to grow our offering, optimize our investment, and increase the operational efficiency of our VoIP services"
"Expanding our trusted relationship with Ribbon continues to help us serve our subscribers with secure, advanced services."
Átila Branco
Vivo Planning Director
Session Border Controller Software Edition (SBC SWe)
Ribbon's SBC SWe embodies Ribbon's innovation, knowledge and expertise in multiple virtual and cloud environments.
Microservices designed to optimize resource allocation, dynamic scaling, and automated lifecycle management, are all attributes of the SBC SWe, delivering carrier-grade SBC capabilities such as robust network security, sophisticated routing, and policy management, overload controls, SIP normalization, SIP Recording, SIP over WebSocket, IPv4-IPv6 interworking, and audio transcoding.
Use the SBC SWe to meet or exceed the demanding requirements you have for SIP trunking, Network-Network Interconnect, Unified Communications as a Service, Contact Center as a Service, or just to migrate from TDM to IP peering.
With the SBC SWe, you can perform extensive audio codec transcoding achieving the highest scalability with the lowest cost/transcode in any cloud environment.
In addition, SBC SWe Call Detail Records and KPIs are key inputs for Ribbon Analytics to assist network operators with robocall and fraud detection and mitigation.
The SBC SWe has the following certifications:
Microsoft Teams Direct Routing, Zoom Phone BYOC, Webex Local Gateway, Google Voice SIP Link, AWS Chime, and many other platforms
JITC and FIPS-140-2 for the US Federal Government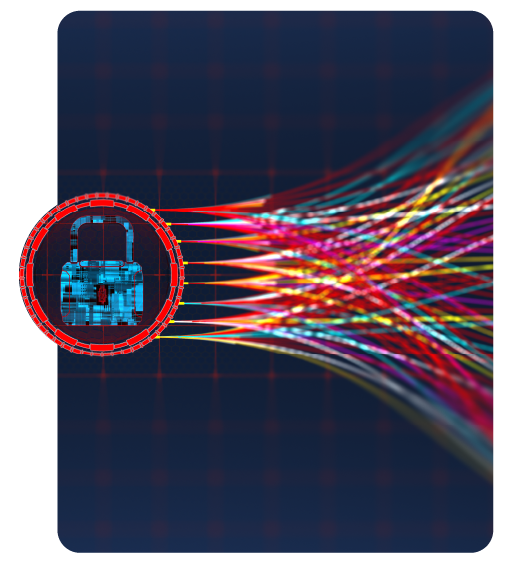 Certified for Microsoft Teams Direct Routing
Yes
Audio Transcoding
CPU
GPU
Automated Deployment
Yes - Terraform
Signaling Only Session Capacity
1400 - 9000
(Dependent on VM type)
Session Capacity with Media Transcoding (G.711 – G.729)
2250(CPUs) – 7300(GPUs)
(Dependent on VM type)
Ribbon Application Management Platform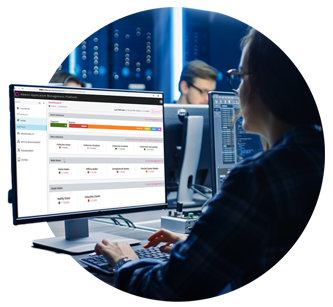 Centralized management of virtual SBCs is provided by Ribbon Application Management Platform offering a complete Fault, Configuration, Accounting, Performance, and Security solution. Delivering intuitive, reliable, scalable, and automated management, a service provider can quickly configure systems, identify and remediate issues, deliver improved customer experience, and do so at reduced operational costs.
Ribbon Application Management Platform is available to manage core SBCs deployed across multiple private and public cloud environments The platform itself is designed using cloud-native principles and can be deployed in multiple data center or public and private cloud environments in standalone or high availability configurations, including options for geographic redundancy.
Download our RAMP Datasheet
Ribbon SBC SWe Testimonial
Telus Ribbon SWe SBC Testimonial
Learn more about how Telus leverages Ribbon's SBC Software Edition (SWe) which is identical software to its award-winning SBC 5000 series and SBC 7000 product.