Is Your Network Ready for 5G?
Understand the Challenges of Rolling Out a 5G Network
Today's 5G rollout is focused on providing broadband services; with eMBB provided to mobile devices and FWA to homes with poor fixed access connectivity. As mobile networks operators move from initial deployments to mass country-wide coverage, with new uRLLC and mMTC services, they will need to invest heavily on new 5G infrastructure. But where are they with the business case?
5G networks support non-telecommunications services, bridge wireless and wireline and support both human and machine communications. In a nutshell, network slicing is necessary. Is your network ready?
AVCtechnologies Completes Strategic Acquisition of Ribbon's Kandy Communications
Creates an end-to-end Cloud Managed Services company with a comprehensive suite of Unified Communications as a Service (UCaaS), Communications Platform as a Service (CPaaS), and Contact Center as a Service (CCaaS) capabilities.
The Ribbon Portfolio
Deployed in Many of the Most Sophisticated Service Providers and Enterprises Around the Globe
Call Trust Block
Restore Your Customers' Trust in Their Phone
Ribbon Call Trust™ assists Service Providers in their integration of Identity Assurance into how they handle calls.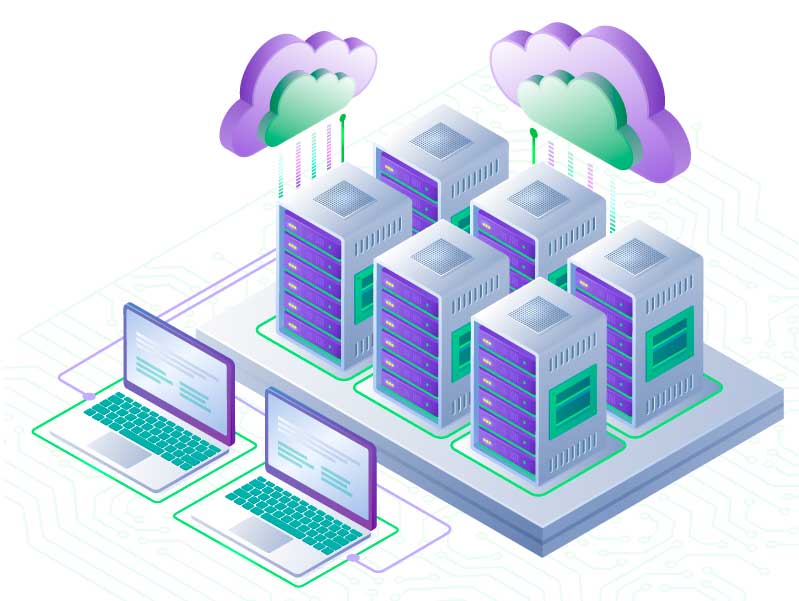 Ribbon 5G Resource Center
Find all the resources from our recent virtual event, including our white paper about the Global Telco 5G Gaming Opportunity.

Ribbon Has You Covered
Ribbon Has You Covered
At the forefront of next-generation packet transport technology with native 5G capabilities
Apollo's family of optical transport and switching platforms provide scalable, high-density, and energy-efficient solutions across metro, regional and long haul topologies
A modular suite of applications that create and turn up new services rapidly and ensure the network is optimized, available, and running at peak efficiency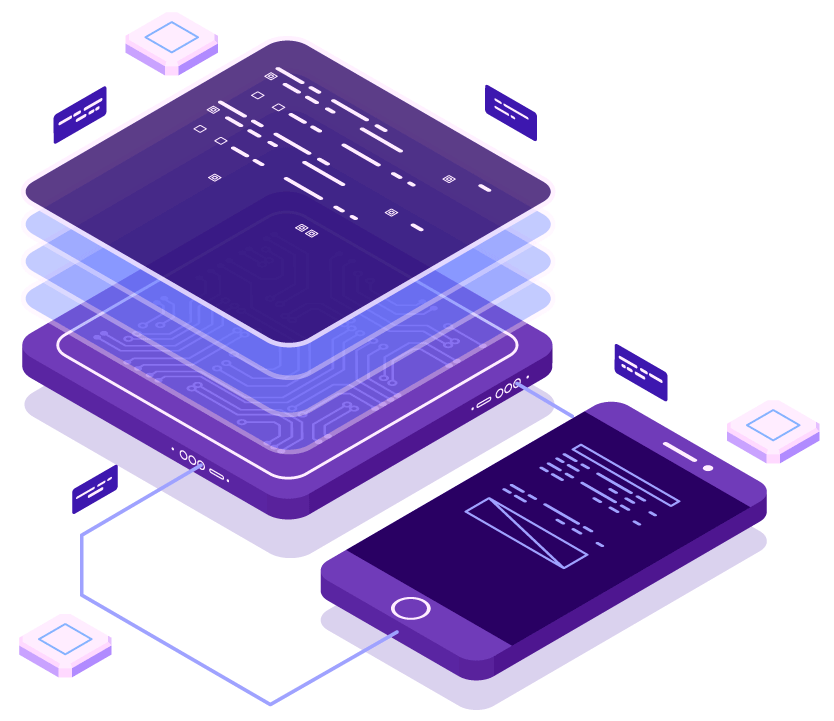 For Your Business
Enterprise Communications
Ribbon offers enterprise network and communications solutions to evolve and secure their environments and migrate to the cloud.
More choices to communicate more securely, more efficiently and more intelligently
Modernizing ICT infrastructures of Utilities so they can offer new services, reduce emissions, and improve security
Operations, Security and Monetization applications for services assurance, security and subscriber growth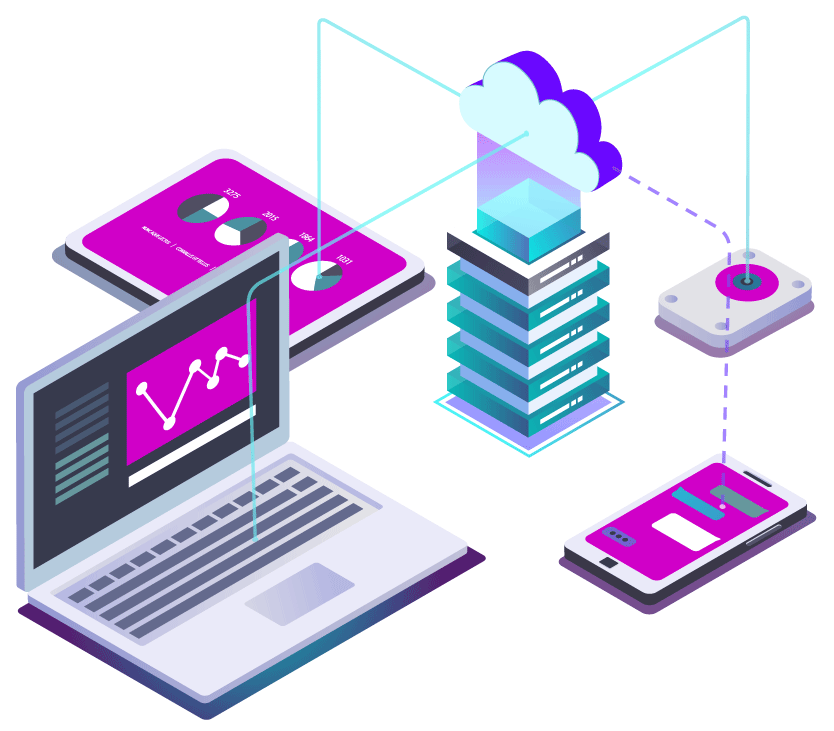 In Focus
From the cloud to the edge and the network in-between, our solutions help Service Providers the world over.
Packet and Optical Solutions for 5G Networks
What's Trending @ Ribbon
The latest news, events, blogs, and more.