Take 1.2Tbps for a Test Drive!
Break Down Data Center Walls with Apollo 9408
Let us show you how 9408 performs in your network. Apollo 9408 exploits blazing-fast 140Gbaud technology to transport 100GbE, 400GbE, and future 800GbE traffic with 1.2T short-haul, 800G metro-regional, and 400G long-haul transport! Download the 9408 Datasheet >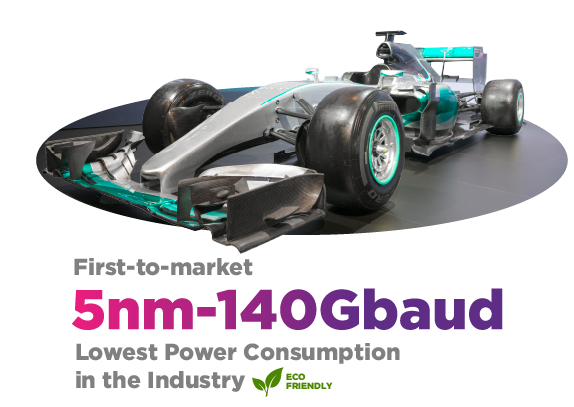 Are You Making Microsoft Teams Your Phone System?
When you need to connect Teams to the rest of the world seamlessly - Ribbon's SBCs allow you to securely make business calls outside of your organization.
Need Faster
Service Delivery?
Go cloud-native to continuously deliver faster services and revenue, from public or private cloud. Give your customers a better experience with secure, carrier-grade, automated, communications services.
Go Cloud Native
You Need More Agility, Less Lock In, and Impactful Automation
Rapidly create and deliver innovative new services in a multi-layer network.
Ribbon's IP Optical networks are open, automated, and agile, fusing optimized hardware and automation software.

Visit Microsite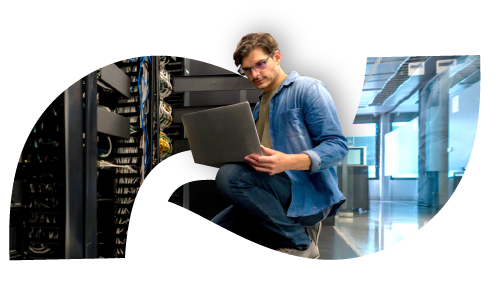 Catch the
IP Wave
IP Wave is a comprehensive IP Optical portfolio that leverages best-of-breed technology that is purpose-built to address the challenges of building, maintaining, and operating multi-layer communications networks. Find out what's different about IP Wave compared to other solutions.
Restore Your Customers' Trust in Their Phone
Ribbon Call Trust® enables service providers to integrate Identity Assurance, reducing nuisance and fraudulent calls to your customers.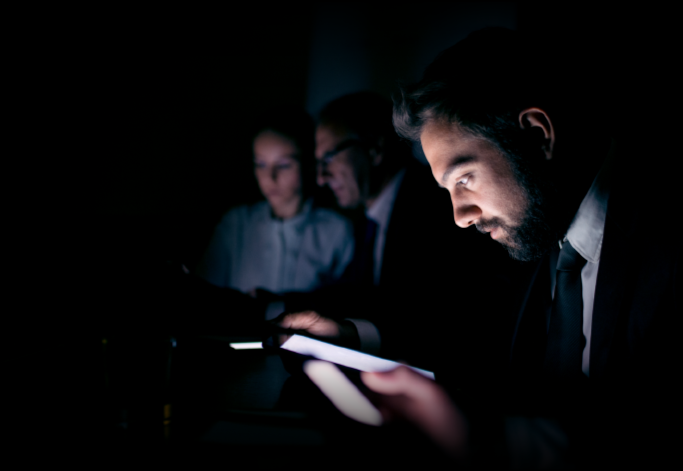 You May Not Know Our Brand, But You Know Us
Our heritage precedes us, but it does not define us. We leverage our experience to develop more reliable network solutions, as we continually innovate.
The Ribbon family has grown over the years, bringing together the best talent in our industry. Our team's innovative drive and deep engagement are vital to your success -- and ours.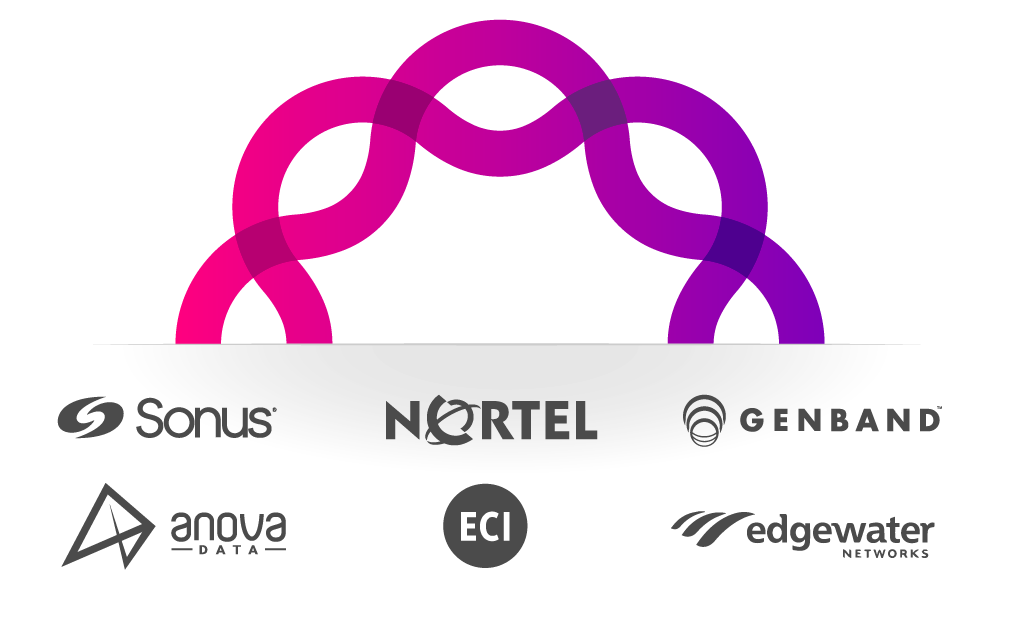 Who We Are
Who is Ribbon
Who is Ribbon? Learn More about Ribbon Communications today.
Ribbon by the Numbers
136
Countries Represented by our Customers in 2022
1000
Patents developed by our team