Secure Real-Time Communications
Innovative Communications Software Solutions from the Cloud or from Your Network
Network Edge Orchestration
Save operating expense, reduce support calls and shorten the time to resolution by employing Ribbon's Intelligent Edge. Edge network devices are monitored and managed from the cloud. Simply connect the device to the internet and it configures itself. SD-WAN and failover capabilities provide a level of service assurance that keep customers happy.
Kandy CPaaS Powers AT&T API Marketplace
Ribbon's Kandy CPaaS helps businesses deploy new communications capabilities on the AT&T API Marketplace. Is CPaaS right for you? Read the report.

Ribbon Has You Covered
No Matter What Business Your In
Whether it's our market-leading Session Border Controllers, moving networks to the NFV cloud or cloud UC, Ribbon has got you covered.
Deployed worldwide in service provider, enterprise and government networks
Drive efficiencies, improve service agility and change the way you do business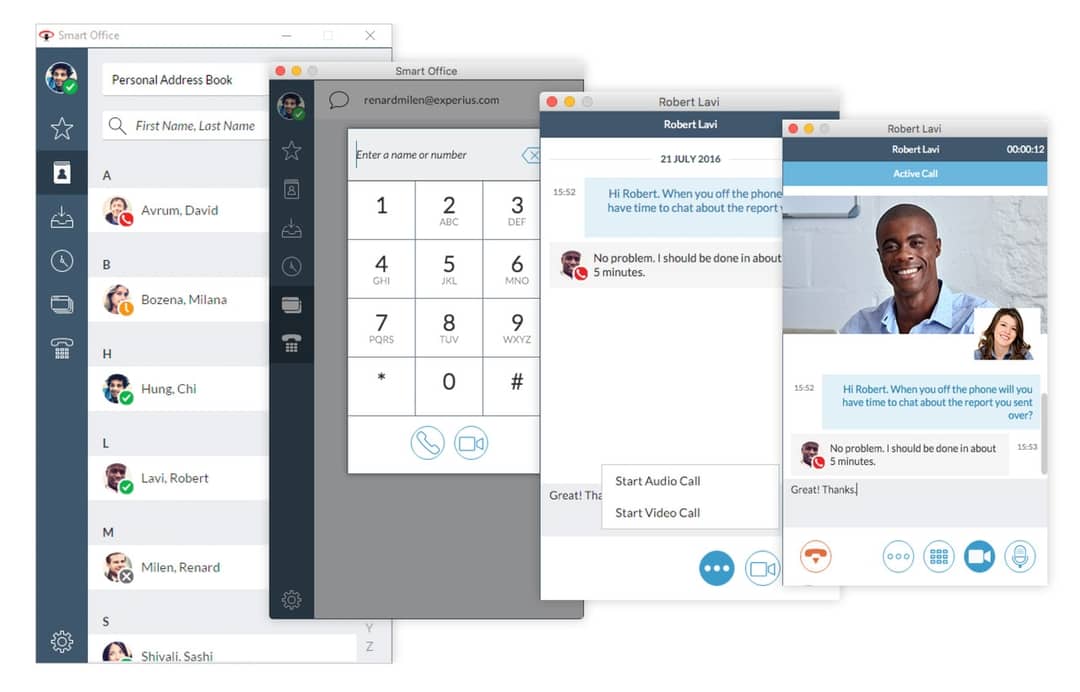 White-Label Platform for Service Providers, Partners and Enterprises
Deploy it in Your Cloud, consume from Our Cloud, or go with Hybrid. Kandy is Carrier-Grade and gives you a lot more than APIs - you also get CPaaS, UCaaS, Pre-packaged Apps and a Marketplace.
In Focus
Data Analytics Portfolio
Analytics to provide you with actionable insights across your networks, services, supported devices, and subscribers.
Kandy CPaaS Whitepaper
Learn how CSPs can transform customer experiences and e-commerce enable their services
Security and Analytics - Security, Network Visibility and Big Data Analytics Solutions