Ribbon participates in many global standards groups and organizations.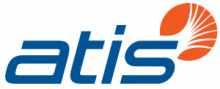 ATIS
ATIS delivers standards and solutions to advance ICT industry transformation. At its core, the organization exists to support a competitive, interoperable market. Our work creates the critical common base upon which our members can further their own innovation.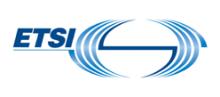 ETSI
ETSI provides members with an open, inclusive and collaborative environment. This environment supports the timely development, ratification and testing of globally applicable standards for ICT-enabled systems, applications and services.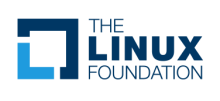 LF Networking
Network transformation creates an opportunity for the industry to take advantage of open source, open technology, choice, and cloud economics. LFN software and projects provide platforms and building blocks for Network Infrastructure and Services across Service Providers, Cloud Providers, Enterprises, Vendors, and System Integrators that enable rapid interoperability, deployment, and adoption. LF Networking supports the largest set of networking projects with the broadest community in the industry that collaborate on this opportunity.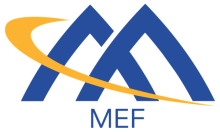 MEF
MEF is driving the development of a global federation of network, cloud, and technology providers supporting dynamic, assured, and certified network services that power enterprise digital transformation.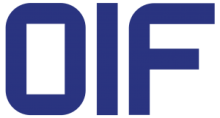 OIF
OIF is where the optical networking industry's interoperability work gets done. Building on 20 years of effecting forward change in the industry, OIF represents the dynamic ecosystem of 100+ industry-leading network operators, system vendors, component vendors and test equipment vendors collaborating to develop interoperable electrical, optical and control solutions that directly impact the industry's ecosystem and facilitate global connectivity in the open network world.

Open ROADM Multi-Source Agreement (MSA)
The Open ROADM Multi-Source Agreement (MSA) defines interoperability specifications for Reconfigurable Optical Add/Drop Multiplexers (ROADM). Included are the ROADM switch as well as transponders and pluggable optics. Specifications consist of both Optical interoperability as well as YANG data models.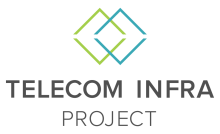 Telecom Infra Project
The Open Optical & Packet Transport group is a project group within Telecom Infra Project that works on the definition of open technologies, architectures and interfaces in Optical and IP Networking.
The project is an engineering-focused effort led by major operators, technology vendors and research institutions. It concentrates on different parts of the Transport network architecture, including optical transponders, line systems, IP access devices, open APIs and network simulation and planning tools.