Want to make a difference? So do we. Step in to explore our career opportunities and take the next step. Our talented people are at the heart of everything we do -- join us and help us take on some of today's technical challenges with some of the world's largest Service Providers and Enterprises. We have a offices in more than 70 countries around the globe, and whether you're a student, recent graduate or experienced professional, we want to hear from you. Upload your resume and get matched with positions that suit your skills and interests.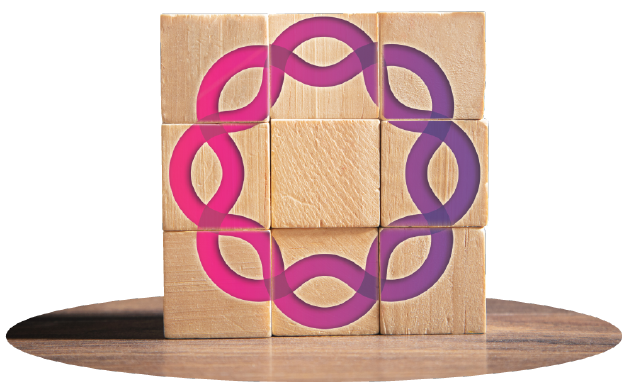 Our Values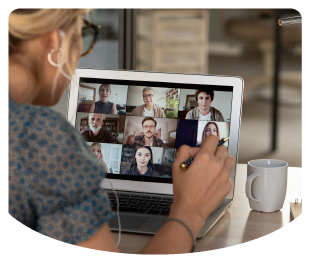 Team
At Ribbon we work as One Team - advancing together towards common and clear goals. We trust each other, get things done together and collaborate in everything we do. We eliminate barriers between functions, departments, geographies, and people to overcome challenges and enjoy success.
Passion
At Ribbon, we take pride in and celebrate our achievements! We are a passionate team that loves what we do for our customers, which helps us accomplish more, enjoy the process, and make bold choices as we work to outperform the competition.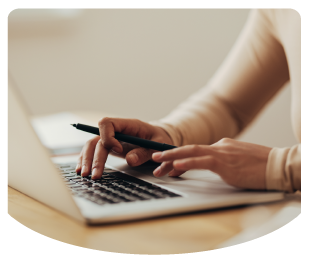 Innovation
Ribbon's competitive advantage depends on our ability to offer innovative, creative and state-of-the-art technology. We encourage our employees to "think big" and come up with new ideas that challenge technological boundaries in order to solve our customers' most challenging issues.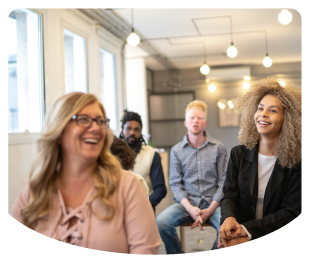 TRUE
Transparency + Respect + Unpretentious + Empowerment = TRUE – Employees at Ribbon are valued, rewarded, and have opportunities for growth and development. We are open & transparent in everything we do, building trust amongst employees, customers, partners & vendors. We trust our employees to move the company forward.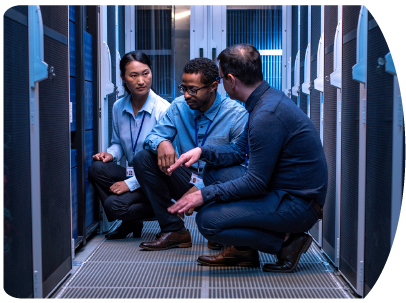 Customer
At Ribbon, we strive to be a trusted advisor to our customers and we do that by listening to them, anticipating their needs, and offering best-in-class solutions. Our customers know that "we do what we say". Our engagement with customers builds amazing customer experiences, enhances their business performance, and leads them to be better than their competition.
Life at Ribbon
We empower our employees to connect with each other, build communities, and do work that is meaningful for them, for our company, and for the people who use our technologies. Our inclusive workplace empowers people to engage in meaningful work and enjoy spending time together. Join Ribbon and enjoy…..
Join Ribbon and enjoy…..
Team activities, company events, happy hours and many more offering on site, off site and virtually.
Wellbeing offerings such as physical and mental health awareness sessions, fitness activities, guest lectures and more.
A culture of appreciation to acknowledge and recognize your work with our Ribbon Real-Time Rewards Program.
Local activities led by the Employee Engagement Committees comprised by a group of enthusiastic employee volunteers who are committed to ensuring that our employees have an opportunity to take a break from work and have some FUN!!
Our workplaces that are designed with the needs of a diverse workforce in mind : locations that are accessible, practical and that promote wellbeing.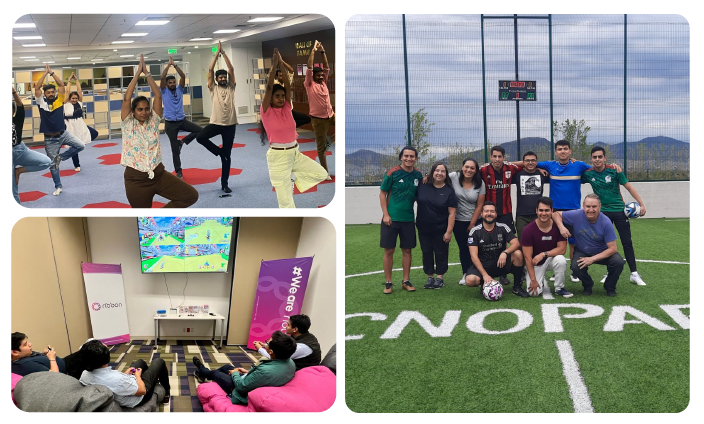 What Our People Say about Ribbon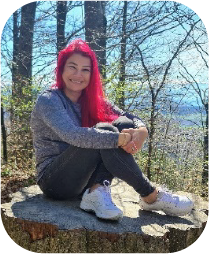 "I like working with friends and colleagues, technical challenges traveling and meeting new people. But most of all, I like feeling successful at what I do. "
Natasha Pinhas
Group Manager, Apollo Tier 3 Support - Israel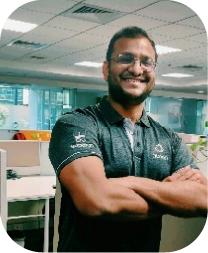 "I have been with Ribbon for 10 years and believe me that there has not been a single day when I wake up and do not want to come to work!"
Subhashis Chand
Sr. Manager, Software Engineering – India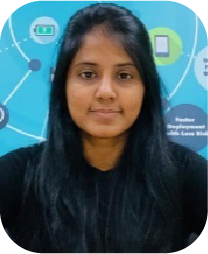 "Ribbon is my first job and the past five years of working at the company have been an incredible journey of learning and growth. The opportunities given right from the beginning encouraged me to push my creative boundaries and build resilience as a professional."
Preethi Muthuswami
Verification Engineering Lead Analyst – India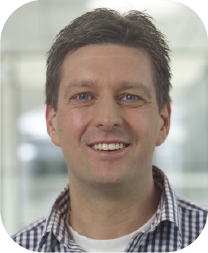 "I have been a member of the Ribbon family since April 2020. Based in Oberursel, Germany, I work as a Sales Director for Germany and the Netherlands. I previously worked at Nortel Networks in Frankfurt in optical network planning and consultancy and left the company in 2002. After more than 17 years, I'm back!"
Frank Specht
Sales Director - Germany/Netherlands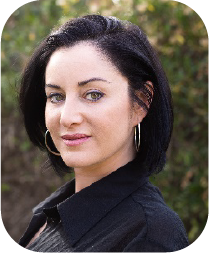 "I started at Ribbon as a software engineer. Throughout my entire career with the company, all my managers have been very supportive. They really care about my personal and professional growth. Ribbon's HR partners are much more involved in an individual's growth and development compared to any other company I have worked at previously."
Alla Potashnik
Muse Group Manager – Israel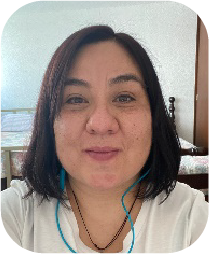 "What I really like about working at Ribbon is the culture, opportunities to grow and my friends. Creativity and innovation are always well received. It is awesome to be part of a great group of people all around the world, who are constantly evolving, adapting and willing to improve day-by-day, challenge-by-challenge."
Adriana Lopez Ramirez
Engineering Technical Specialist – Mexico City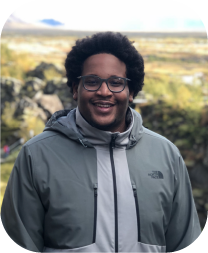 "Working at Ribbon gives me the opportunity to think outside the box to solve both creative and analytical problems. I have the opportunity to work with a highly skilled team located around the globe, and I come home more knowledgeable nearly every day."
DeVante Edmonds
Website & Campaign Manager - United States
Ribbon by the Numbers
136
Countries Represented by our Customers in 2022
1000
Patents developed by our team
Our Hiring Approach
At Ribbon, we are devoted to hiring highly skilled, qualified professionals whose expertise and personal competencies will enable them to enrich our working environment and help drive the company's success. We strive to create an excellent candidate experience by adhering to the following principles:
Professionalism – Lead a structured selection process, focusing on required personal and professional skills, while also assessing professional attributes that match the relevant position(s).
Equal Rights & Diversity – Being cognizant of and avoiding potential biases and seeking qualified applicants from under-represented areas
Transparency - Maintaining openness and communicating relevant processes to ensure fairness and respect. Providing relevant information to all applicants throughout the hiring process.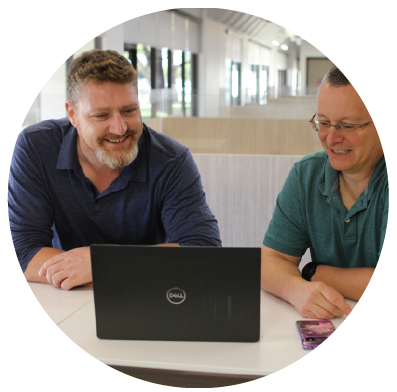 Ribbon is an Equal Opportunity Employer
Ribbon is committed to equal employment opportunities for all employees and applicants. Ribbon recruits, employs, trains, promotes, pays and provides equal terms and conditions of employment to all applicants and employees. Ribbon does this without regard to race, color, religion, ethnicity, national origin, sex, sexual orientation, gender identity and expression, marital status, family status, veteran status, age, disability or any other status protected by law.
If you'd like more information on your employment rights under the law in the USA, please see the following notices:
KNOW YOUR RIGHTS (Spanish version) RIGHT TO WORK PAY TRANSPARENCY
Please contact ribbon.law@rbbn.com for more information about USA federal and state labor employment laws if you live in the USA or for non-USA specific labor and employment rights if you live and work outside of the USA.
Ribbon Communications endeavors to make this Career's page site accessible to all users. If you would like to contact us regarding the accessibility of our Careers page or need assistance completing the online application process, please email globalhr@rbbn.com. This contact information is for accommodation requests only and cannot be used to inquire about the status of applications.