Ribbon at MWC: Why 2019 is all about customer experience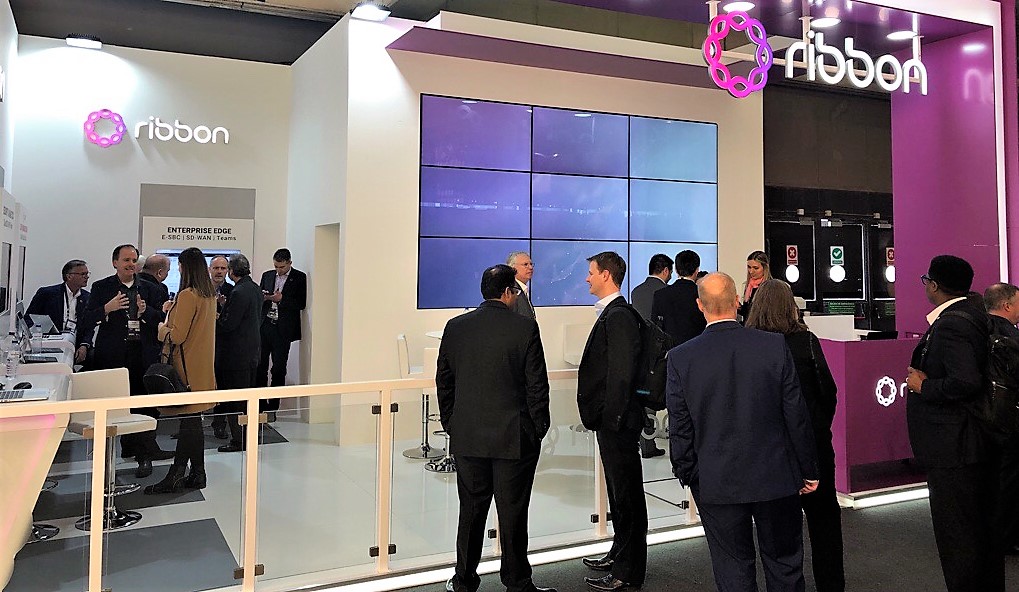 Today marks the first day of Mobile World Congress 2019 and our second as Ribbon Communications. As ever, Barcelona is heaving with more than 107,000 of the brightest minds across the mobile industry. For us, this year's MWC will be about showing how robust, secure and intelligent software-based solutions can enable communications service providers (CSPs) to not only deliver optimal network efficiency and security, but (and perhaps most importantly) truly enhance customer experience.
Credence Research recently predicted that the global Web Real-Time Communication market will exceed $19 billion by 2023 and will annually grow by more than 40 per cent over the next five years. In the midst of this huge expansion, it becomes imperative for enterprises, businesses and governments to differentiate themselves from the crowd and put the quality of end-customer experiences first. With the right real-time communications technology, we believe it is possible to deliver better customer service now and keep the pace with advancing customer expectations.
With that message firmly front of mind, today we announced that two of our core solutions have successfully completed interoperability testing to support a major industry effort named STIR-SHAKEN, designed to help CSPs protect consumers against unwanted robocalls and caller ID spoofing.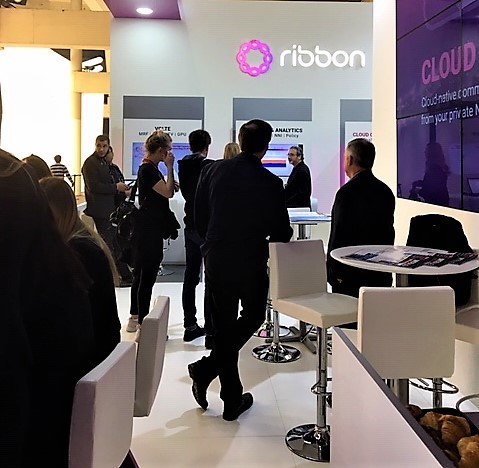 Accompanying this, we announced that CommsChoice Group has upgraded to the latest release of Ribbon's session software solutions with the Session Border Controller Software edition (SBC SWe) on Amazon Web Services (AWS) to launch its new Teams SIPConnect offering.
And finally, we were also happy to announce today that our advanced security software solution, Ribbon Protect, has been named a winner in the 2019 BIG Innovation Awards.
For more details on all our event news or to set up a meeting, please contact Ribbon@libertycomms.com, or stop by our booth located in Hall 2, stand 2L10.
You can also catch our Chief Technology Officer, Kevin Riley, on Tuesday, February 26 at 4 pm CET in CC1.3 in the South Hall, as part of the AWS Partner Solutions Speaker Series. Kevin will be delivering a presentation on Migrating and Securing Real-time Communications on AWS.
Stay tuned throughout the week for more updates from the Ribbon blog. Enjoy the show!