Ribbon Defense Solutions
Ribbon Defense Solutions - IP Optical and Cloud and Edge
Ribbon Defense Solutions has been securing communication networks, trusted by governments and defense ministries worldwide for over 50 years providing reliable IP Optical networks to keep them safe and secure.
Secure, High Bandwidth
Mission critical services
Flexible
Future proof multiservice with elastic reconfiguration
Guaranteed Reliability
Advanced hardware and software
Turnkey, Fully Integrated
End to end tailored solution
Controlling the Battlefield
Today's battlefield is changing faster than ever. Increasingly connected devices and major advancements in the communications infrastructures are transforming the methods, means, and weapons of war. Network centric warfare is the name of the game. To control the battlefield, you need to modernize your underlying communications network. Is your network ready to take on the battlefield of tomorrow?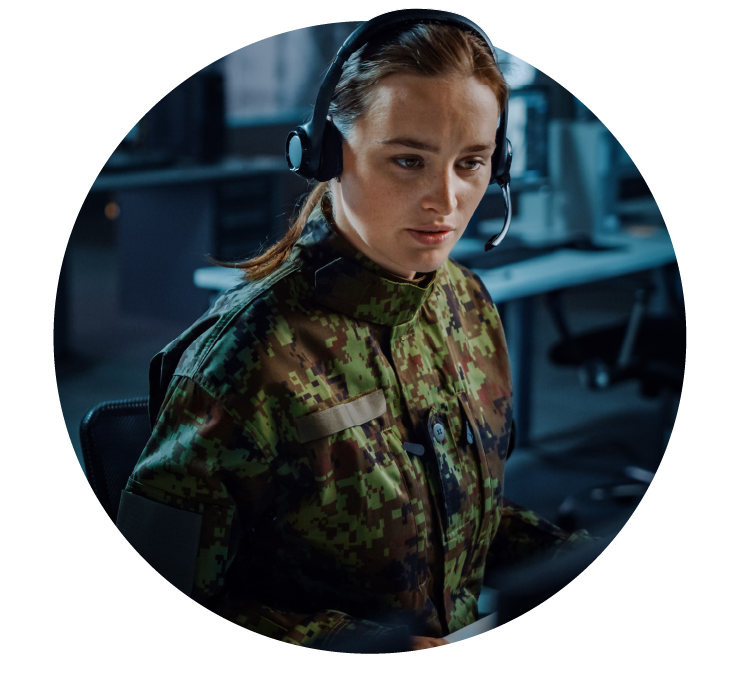 Multidimensional Cybersecurity Threats Require Multidimensional Solutions
The complexity of modern-day communications networks leave DCNs open to a multitude of threats and cyber-attacks. This vulnerability creates a need for a comprehensive and segmented security approach which provides multi-layer protection. Is your most sensitive asset protected?
Download Brochure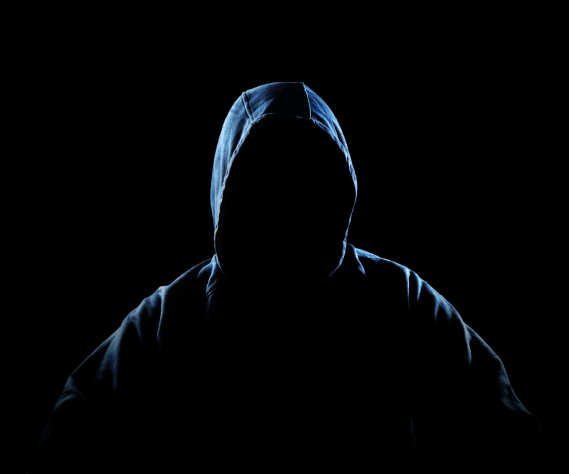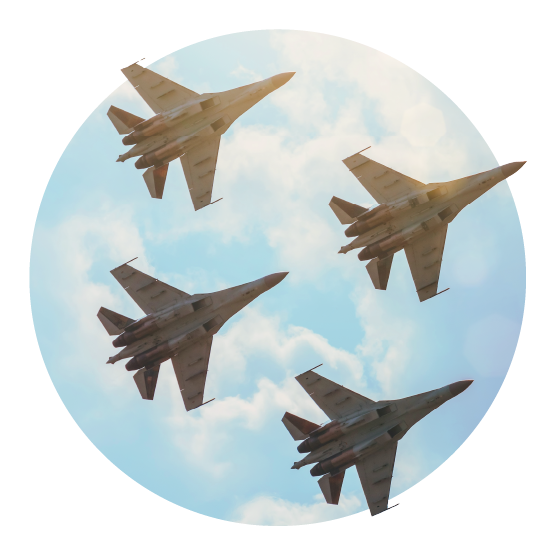 From Separate to Holistic Yet Segregated
Network Centric Warfare is about being the first to know, understand, decide, and act. Effective decision making requires the pooling and analysis of real-time information from the vast array of sensors and information sources present in the field of battle. But this isn't easy with the separate communications networks used by many defense forces today. So what should you do?
Download NGN Application Note