High Performance
Computing collaboration
Scalable Solutions
Broad range of needs
Platform
For innovation and experimentation
Easy to Operate
Minimal staff
Research and Education Network Solutions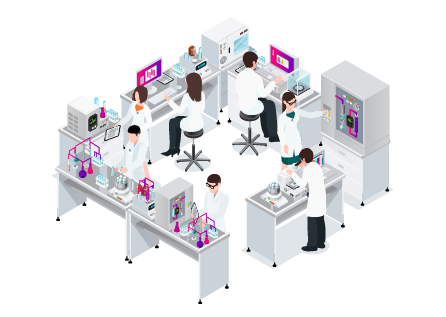 Ribbon has a record of accomplishment worldwide implementing RENs, from national to regional RENs, as well as smaller university networks. Ribbon's REN solution encompasses a flexible high bandwidth optical backbone, IP connectivity, management and automation, as well as value-added communications services.
Download App Note
Upgrading the Optical Backbone
GRNET, the Greek National Research And Education Network, had the objective of upgrading their optical network to create a platform on which to pioneer network and computer technologies. They also wished to enable the development of innovative ICT applications for their constituents. Tasos Karaliotas talks to us about the needs of their network, and how working with Ribbon enabled them to achieve their goals.
Watch Video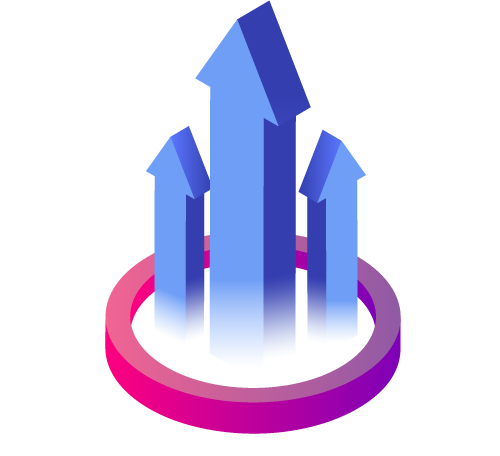 Ribbon Optical Solution Testimonials
High Speed ICT Innovation Platform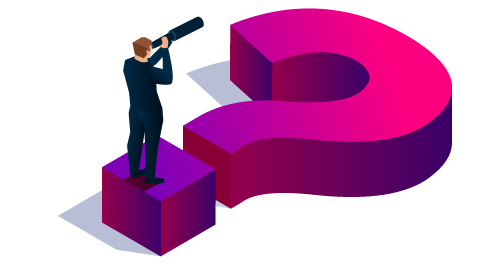 SURFnet, the Dutch National Research and Education Network, wanted to expand network performance and reliability in order to exceed the expectation of their demanding connected institutions. Moreover, SURFnet wanted to introduce new capabilities to their network, for better efficiencies and performance. Ribbon helped by upgrading their optical backbone.
Download Case Study
Open Optical Systems: Just Because You Can, Does It Mean You Should?
Some of the latest industry discussions relate to open optical systems. There is no question that open optical systems which decrease vendor dependence are possible. But there are a number of ways to implement open optical systems in the Research and Education sector, each with their own set of pros and cons. In this In this GÉANT webinar Ribbon explores the trade-offs of various options, in an NREN context and charts a path forward.
Watch Webinar