Integrated Security
For your IT and OT
Optimization
Hardened for transportation and critical industries
Working the Line
Today, the connected telecoms systems that metro rail systems rely on are varied and numerous. These myriad systems help increase the frequency, automation, efficiency and control of train operations, providing metro operators with information and ability to control and serve a growing number of passengers every day. Most of the systems mentioned are mission-critical, requiring 24/7 redundancy and protection systems to support their availability. The future depends on modernizing these systems for the benefit of all.
Download Whitepaper
How's the Weather in Telecoms These Days?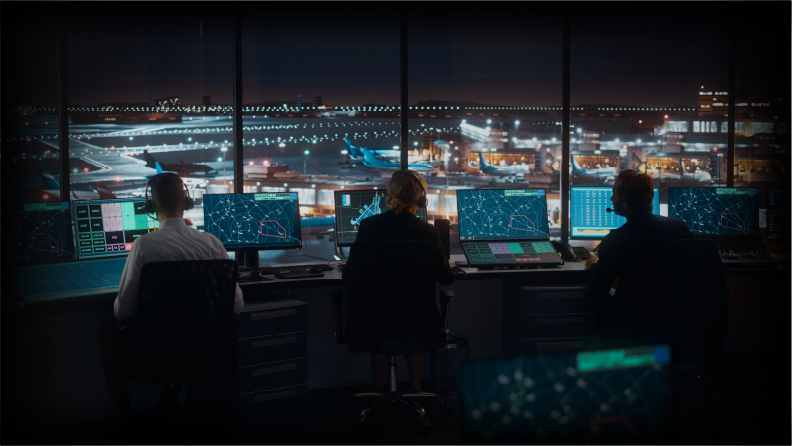 Global warming and the resulting weather conditions have stranded many a passenger. It is still amazing that in spite of technological progress, a simple natural phenomenon like snow can seemingly bring the world to a halt. But the digitization of airports hails progress and can be experienced by those stranded as well. So how does airport digitization make for better experiences?
Read Blog
Why Utilities Need HD Video
Many articles of late discuss how the utilities need to modernize the operations technology (OT) for better command and control of their networks. Usually, these articles talk about how to increase efficiency, security and control. Few discuss the question, "How can utilities use this next generation communication network to improve the productivity of the staff at remote locations? How can improving communications affect performance and well-being?
Read Blog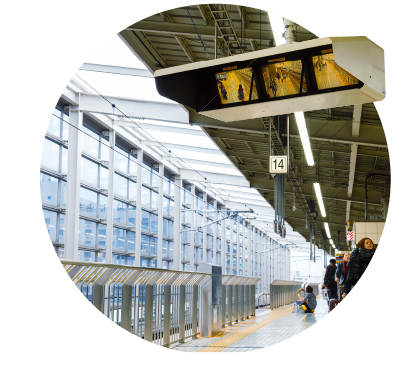 5G Private Networks - Rail Industry
5G Private Networks - Rail Industry
5G Private Networks give rail operators the edge to help integrate traffic management systems holistically monitor the traveler's journey, while location based services and ultra broadband enhance the customer's experience