Integrate - Keep your Existing PBX or Cloud UC Service
Easily integrate Teams with your existing equipment and services
Teams users love the convenience of a Teams client that brings together all their co-workers, contacts and collaboration. Road warriors love the power of a Teams mobile app that puts the same power in their hands. Yet, for many organizations the migration to Teams Calling is not simply a matter of flipping a switch. They have investments in an existing IP-PBX, they have multi-year contracts for their Cloud UC service and they often have existing business workflows that aren't easily replicated.
With Ribbon Connect for Teams, organizations do not have to choose between productivity and consistency. Ribbon's cloud-based service can integrate these two worlds together. Use Ribbon Connect to integrate every users work environment or select only the workforce members that have the most to benefit.
Ribbon Connect allows organizations to leave their existing PBX or Cloud UC solution in-place and maintain existing dial tone agreements. Organizations can integrate 1 user or 10,000 users to Teams. The user's PBX phone and Teams client (desktop or mobile) will ring at the same time, even if they are part of a group on the PBX. Stay connected in the office, at home or on the road. Users can place outbound calls from either client, the far end will always see the office caller ID. And if a user is on the phone, it's noted on both systems.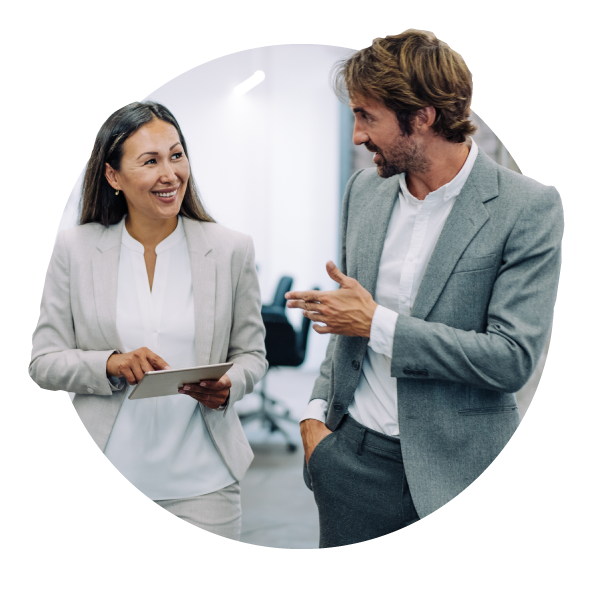 Contact centers too…
Ribbon Connect can also enable organization to integrate existing calling groups, ACDs and contact centers. There is no need to disrupt critical customer care services to make the move to Teams Calling.
Ribbon Connect for Microsoft Teams Direct Routing
Ribbon Connect for Microsoft Teams
Ribbon Connect for Microsoft Teams Direct Routing makes it easy to take the next step, adding dial tone to Teams to make and receive business phone calls, turning Teams into the office phone system.
What Do I Need to Get Started with Teams Calling?
Microsoft Phone System license in Microsoft 365 (Typically included in the E5 package and an add-on for E3 – check your contract for details).
A Communications Service Provider that can provide SIP Trunks for Teams (AKA a dial tone provider). SIP Trunks are the industry term for what Microsoft calls Direct Routing. If you have an existing IP-PBX or Cloud UC provider, you can most likely retain that relationship.

If you choose a new dial tone provider, you will need to either port your existing phone numbers to the new provider or get new phone numbers (the provider can offer details and timing for each option)

The Ribbon Connect for Microsoft Teams Service.
If your organization is going to retain its existing PBX or Cloud UC service, there will be some configuration updates on the PBX or UC service.
An authorized Ribbon Connect reseller that can assist with the process.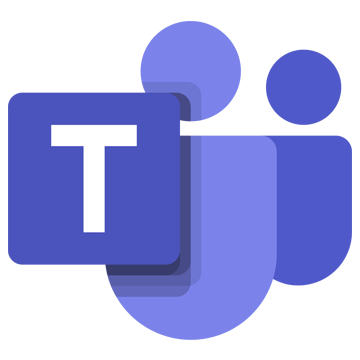 Learn More About Microsoft Teams Direct Routing
Microsoft Teams Direct Routing Dummies Guide
Use Teams as your office phone system | Learn about Microsoft Direct Routing | Pick the right Session Border Controller (SBC)
Professional Help with Microsoft Teams Migrations
Migrating to a new communications solution can be serious business. Hiring an experienced professional is often the smartest way to assure a positive outcome. Ribbon has relationships with thousands of trained telecom experts around the globe. We would be happy to connect you with one of our Partners. They can help you deploy Ribbon Connect for Microsoft Teams Direct Routing, migrate calling to Teams and integrate Teams into other parts of your organization's business workflow.
Free Consultation with a Migration Expert
Talk to an expert about your network and chose the migration path that fits your needs!
The Ribbon Connect Difference
Ribbon has a longstanding relationship with Microsoft and offers the largest portfolio of Microsoft-certified session border controllers (SBCs) available for Microsoft Teams. In addition Ribbon, has spent over a decade making SBCs that seamlessly connect IP-PBXs and Cloud UC services to dial tone providers. Ribbon Connect builds on that heritage, by leveraging our Microsoft relationship, security prowess and interoperability expertise. Ribbon Connect combines our technology expertise with an incredible intuitive web portal that unravels the complexity of integration. Best of all it makes acquiring the solution as easy as counting the number of users connected to Teams Calling services.
Ribbon Connect for Microsoft Teams Direct Routing delivers better security, better integration and better value than the competition.
Easier to deploy – Ribbon has intuitive web interfaces and Teams APIs that configure the solution for you (including the changes to user's Teams settings) it's faster and less error prone than manual efforts
Easier to integrate – Organizations can keep their existing dial tone provider and PBX/Cloud UC provider or start fresh
Easier to buy – it is a simple as counting the number of users that need Teams calling. Buy it on a monthly basis so you only pay for what you use