Integrated Security
For your IT and OT
Optimization
Hardened for utilities and critical industries
Winter (Package) is Coming
The European Commission's 'Clean Energy for All Europeans' package – commonly known as the 'Winter Package', will have a number of its directives in-place by January of 2021. The Commission is focused on making the world a 'greener, cleaner' place. It's likely to be one of the first of many such initiatives, as other countries pass their own regulations. Beyond reducing emissions and increasing transparency, this legislation has important implications for utilities worldwide. It will leave many utilities with a lot to do to comply – and not much time to do it.
Read Blog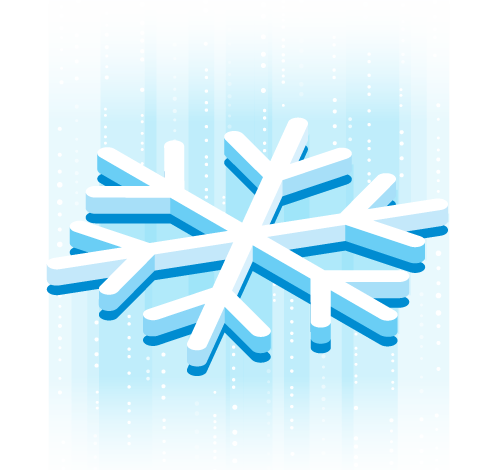 Why Secure Isn't Enough in the Utilities Sector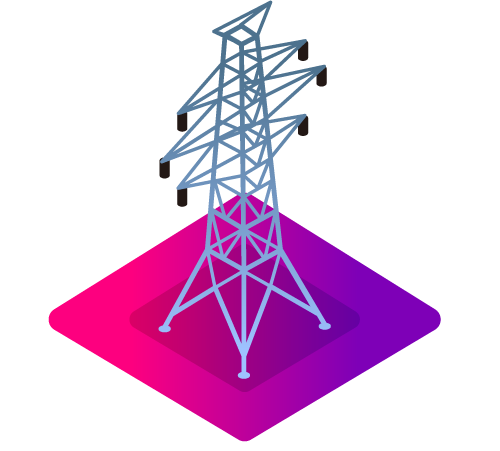 Cybersecurity of critical energy infrastructure is a growing concern because the industry is experiencing a significant overhaul as grids, power, water and gas become increasingly smart and automated. For utility companies, the consequences of inadequate cybersecurity include service and grid outages affecting thousands of customers, if not more. The "fourth industrial revolution," if you will, demands major changes in the utilities sector's technology deployments. But the needs of utilities are different than those of other sectors due to their mission critical services. So how do can you protect your OT as well as your IT?
Watch Video
IT/OT Upgrades Made Simple
Utilities have traditionally managed their IT and OT networks as separate sub-networks. This webinar will discuss another approach: how to combine these networks onto a common physical infrastructure.
Benefits of combining the networks can include:
A simpler overall network design and lower operating costs
Common equipment can carry both networks simultaneously, lowering capital costs
A network that can be upgraded, expanded, and enhanced as demands change and new services are added
Watch Webinar