Guaranteed Performance
Lightning fast feeds and speeds
Ultimate Security
Maintain the integrity of data and users
Minimize OpEx
Smaller footprint and better efficiency
Are You Ready to Go (Cloud) Native?
The competition between SP and their Over-the-Top (OTT) counterparts is a given. Not only are OTT services gnawing at SP revenues, but customers are also growing accustomed to the flexibility of the services and the (often) low cost. As opposed to the static, long-winded processes in service provider-land, the cloud enables extreme agility and efficiency. What can SPs learn from the cloud?
Download Whitepaper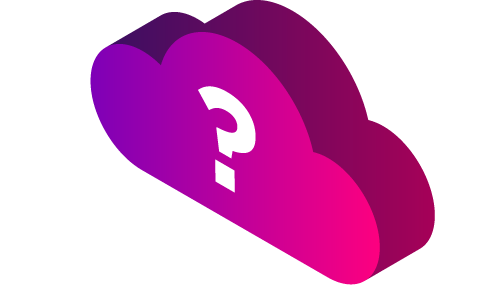 Catalyzing Network Change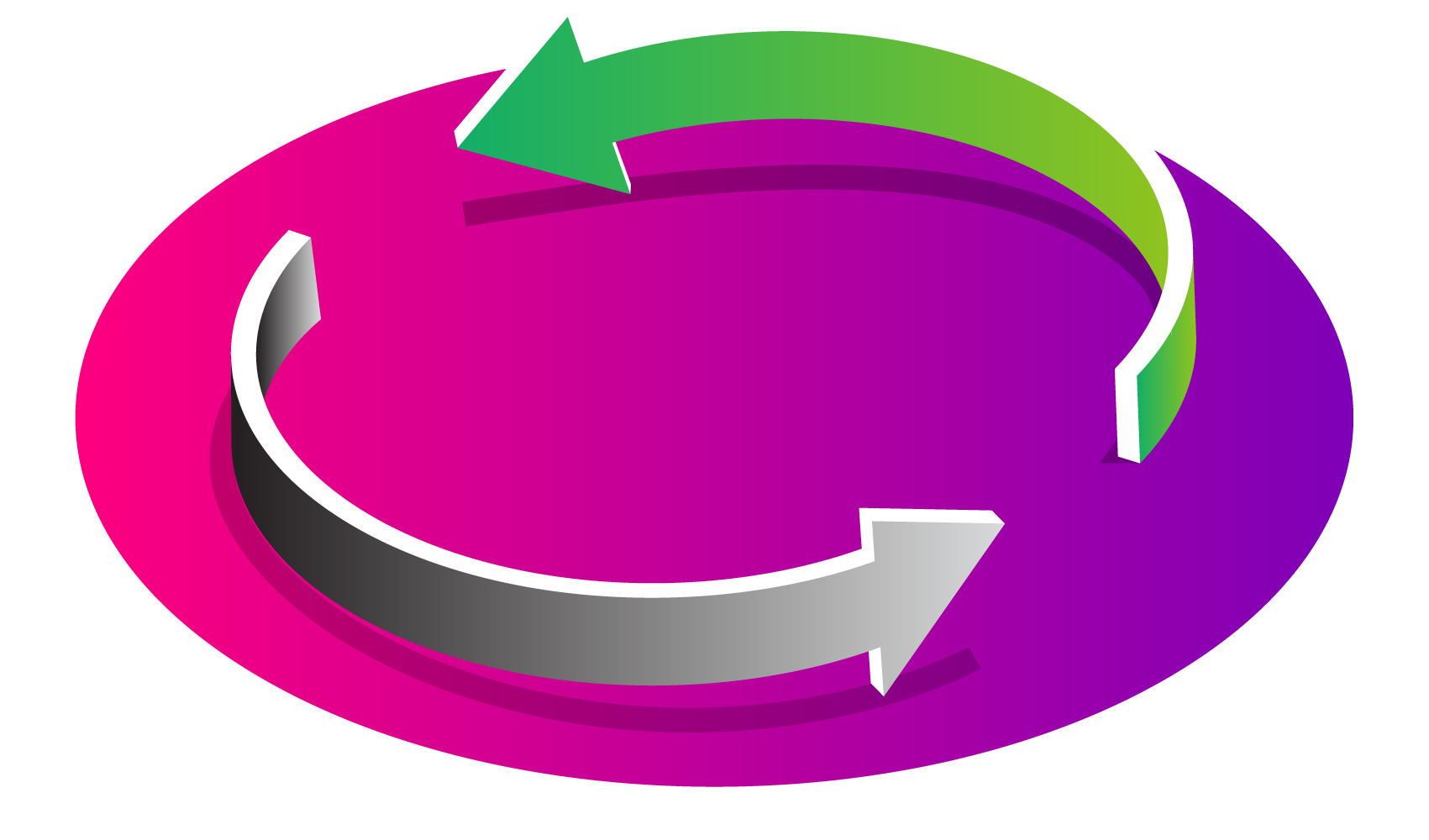 The communications market has rapidly moved from the central office to a data center centric world. So how does this cloud environment impact the telecoms world? And how can service providers utilize the technology advancements to improve quality of service and drive new revenue streams?
View Webinar
Monolithic DCI is Not Always the Best Bet
Moving huge amounts of data between two points are neither easy nor cheap, especially with the explosive growth of cloud networking and services. 5G is expected only to compound the strain. The monolithic compact DCI solutions implemented by the web-scale companies (like Google, Facebook, and Amazon) are not for everyone. While they will get you a lot of bandwidth quickly and simply, they have limitations.
Read Blog