Lowest Cost per Bit
Maximum capacity per wavelength
Fastest Time to Revenues
Programmable L1 business services
SDN Domain Control
Advanced automatable lifecycle management
No Lock-in
Disaggregated systems with open standard interfaces
Get on the N x 400G Lanes Optical Highway
400GbE clients have begun displacing 100GbE as the dominant client interface requiring transport. This dictates mapping 400GbE clients onto Nx400G lanes. Ribbon achieves this goal with both high-performance and cost-optimized transport solutions. Moreover, our approach uses a channel plan based on multiples of 75GHz that ensures there is no wasted spectrum.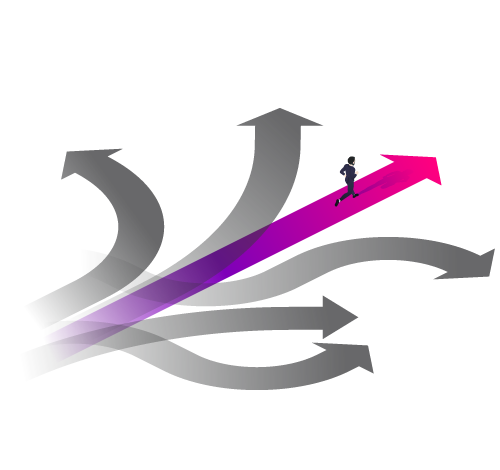 Disaggregated Optical Networks – As You Like It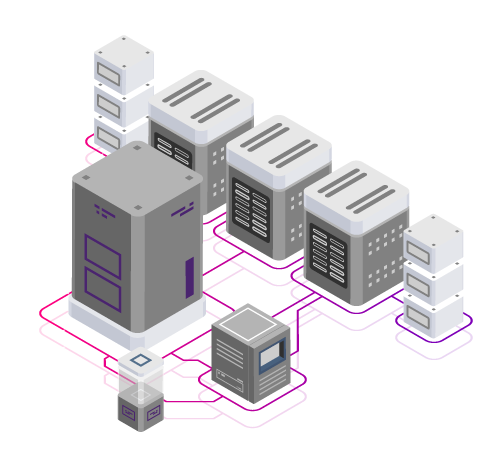 The trend of disaggregated optical networking systems is picking up steam. Driven by the need to spur innovation and competition, carriers are looking to assemble such optical networks with best-of-breed subsystems with well-defined control interfaces. Ribbon is on board this train with a disaggregated optical line system featuring shared spectrum, programmable high-performance transmission, and OTN switching.
Download Application Note
Rapidly Provision High Margin L1 Business Services
Layer 1 transport services – including Ethernet, Fibre Channel, and legacy SDH/SONET – are highly profitable offerings that Service Providers sell to Enterprises for connectivity among corporate locations, data centers, and the Internet. However, the access nature of these services has always made it difficult to provision them quickly and economically. Ribbon is now changing the equation with an innovative solution to provision lucrative L1 services rapidly and economically, speeding up time to revenues and increasing customer satisfaction.