Connect Once - Deploy Multiple Cloud UC Offers
Service providers recognize that they need move quickly to offer SIP trunks for Zoom Phone and other cloud UC solutions.  However, every cloud service has different APIs and unique integration requirements. That's where Ribbon Connect comes in! Ribbon Connect provides a common platform to integrate with multiple vendors. Service providers integrate with Ribbon Connect once and gain access to multiple cloud UC services. And, we won't stop with UC, as we plan to add cloud contact centers too.
Ribbon Connect is designed to be less expensive than creating multiple in-house solutions, not to mention faster and easier. Rather than building multiple practices from scratch, providers share the costs with their peers and leverage the power of a wider community.
Workflow Automation = Customer Engagement
Ribbon Connect Enables Digital Workflows
Businesses expect to "Google it", find a solution, acquire it, and begin deployment. They're not interested in hearing auto attendant menus or getting transferred to multiple contact center agents via a multiple week sales process.
The Zoom Phone Provider Exchange makes it easy for businesses to select a service provider for Zoom Phone BYOC. Ribbon Connect extends that digital engagement model with digital forms, automated responses and intuitive workflows so prospects are immediately engaged and routed to the right sales team.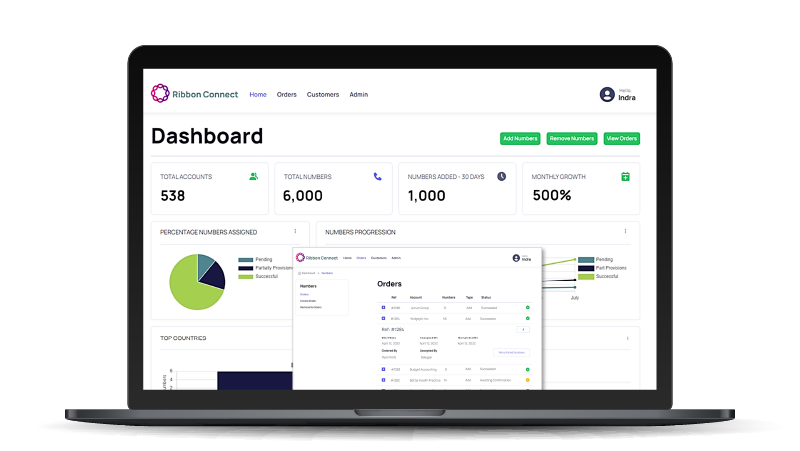 Ribbon Connect includes a multidomain portal
Don't Risk Your Revenue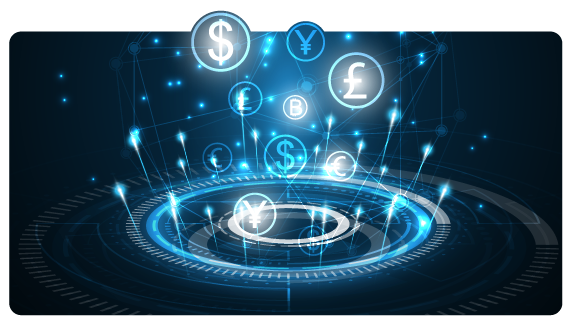 The market is changing…you need to change too
Zoom's reputation for quality and cost-effective solutions has attracted the attention of businesses globally. Zoom Phone's BYOC is the right answer for those global organizations. Providers need to act expeditiously to protect their brand. Otherwise, enterprise IT staff may simply "shop" the available telecom providers in the Zoom Phone Provider Exchange to get PSTN services – leaving you out of the picture.
Carrier-Grade Performance
Built on Ribbon Carrier-Grade Platforms
With over 1,000 service providers as customers, supporting tens of millions of lines, Ribbon understands what providers need to run their business. While Ribbon Connect for Zoom may be a new offering, it's built on the same proven Ribbon elements that power the globe's largest telecom networks. That means a solution built with elements that deliver carrier grade scale and carrier grade reliability; operated by individuals with carrier expertise.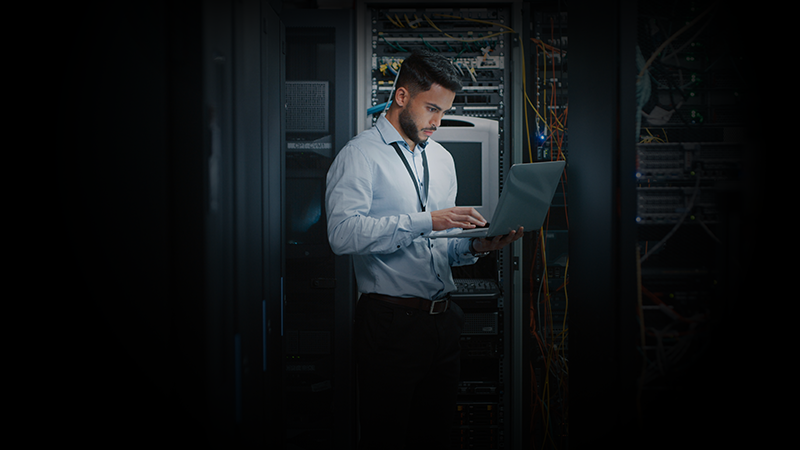 Time Matters
Don't Let the Competition Take Your Best Customers
Zoom Phone has over 5 million active users

Zoom Rooms has over 500,000 businesses with 10 or more users and over 300 million daily users

Ribbon's own survey data found that a quarter or more of all businesses used a Zoom solution for collaboration during the global pandemic

The providers that act first will have greater credibility in the market and gain an advantage over their competition
People You Can Count On
Ribbon has Professional Services and Marketing Expertise to Assure a Successful Launch
Ribbon has been helping service providers deploy UC solutions for decades and has an in-depth understanding of Zoom Phone. Our professional service staff are available to help fill voids in a provider's technical experience or help outsource the entire deployment – whatever meets the need. 
At the same time Ribbon understands that building a fantastic solution doesn't inherently ensure a successful business.  Every Ribbon Connect engagement offers solutions to train sales teams and create marketing content. Because… our success is tied to yours
The Ribbon Difference
The Ribbon Difference
Ribbon is Ready
Only Ribbon has decades of experience deploying the largest carrier networks and years of experience working directly with Zoom to deliver telecom services. Zoom's Cloud Peering model requires carrier-grade IP Peering, using high-availability infrastructure.
The combination of carrier-grade products, Zoom expertise, and a professional services team with decades of carrier experience, makes Ribbon Connect for Zoom the right choice to expand your business services.