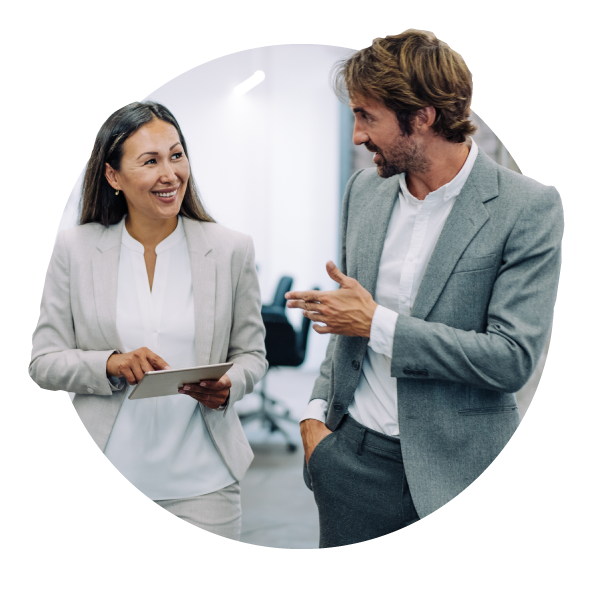 Ribbon Partners are at the core of our business. Our Partner Program is designed to help partners create compelling solution for their customers with flexible options that include solution resale, managed or cloud services. Connect with us today.
Value Add Resellers
The Ribbon Partner Program offers success and growth opportunity for resellers to stand out in the marketplace. We bring compelling solutions, innovative marketing programs, training, tools and support along with competitive discounts.
Providers and MSPs
Ribbon Cloud and Managed Service providers have access to a broad range of capability that support their chosen business model. We offer flexible engagement options for the seasoned provider to those just starting out. Let us help you take your business forward with engaged applications and services.
Already a Ribbon Partner?
New User?
Portal Resource:
We're here to help!
If you have questions about our Partner Program, our team is ready to help out.