How to Accelerate Cloud Services Deployments
With Ribbon's Intelligent Edge Whitepaper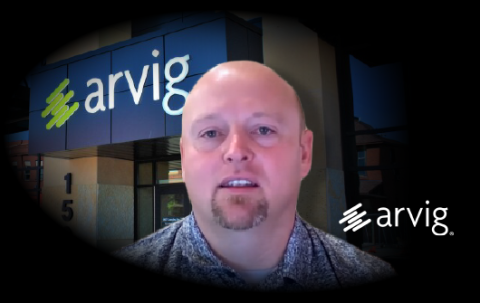 Hosted PBX

Service Provider Increases Revenue and ROI Using Ribbon's Edge SBC

Learn how Hosted PBX Increases Revenue and ROI using Ribbon's Edge SBC

Watch the Video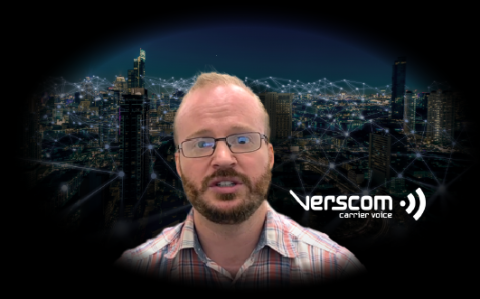 International VoIP Service Provider Sets Themselves Apart With Edge SBCs
EdgeView Service Control Center
The EdgeView Service Control Center (SCC) is the centralized interface to manage your Edge SBCs. Its graphical, easy-to-use interface enables centralized monitoring, troubleshooting, and resolution of issues with your Hosted UC and SIP Trunking network. EdgeView SCC assists in readily solving customer issues leading to lower costs and higher customer satisfaction.
In addition, EdgeView provides zero-touch provisioning for Ribbon EdgeMarc devices. It's no wonder that Tier 1 Service Providers have over ¼ million EdgeMarc appliances.
EdgeView SCC provides a complete view for network edge performance monitoring, troubleshooting, and reporting. With EdgeView SCC you have greater insights into LAN-side issues and access endpoint diagnostics.
EdgeView SCC visualization is done using dashboards and easy-to-read tools, making it possible to quickly examine trends and determine problem areas and network performance. You can also drill down into customer details and metrics for every call.
EdgeView SCC provides visibility to all voice and data traffic and provides alerts/alarms for remote troubleshooting and management. EdgeView SCC supports automated "triggers" that kick off enhanced troubleshooting, allowing an operator to be notified of issues and provide them with a toolset to determine the root cause.
In addition, the EdgeMarc devices retain a "ring buffer" of SIP signaling that can be accessed via EdgeView. This means you always have a repository of packet capture data to look at real-time issues.
Using Auto Provisioning, EdgeView SCC speeds installation and increases the accuracy of EdgeMarc devices deployment. Auto provisioning delivers:
Centralized configuration via redirection of the local EdgeMarc appliance to a central EdgeView
Installation of a selected firmware level
Auto download of a custom configuration file, specific to your service offering
Auto provisioning also integrates with market-leading provisioning servers to provide a single pane of glass for customer turn-up.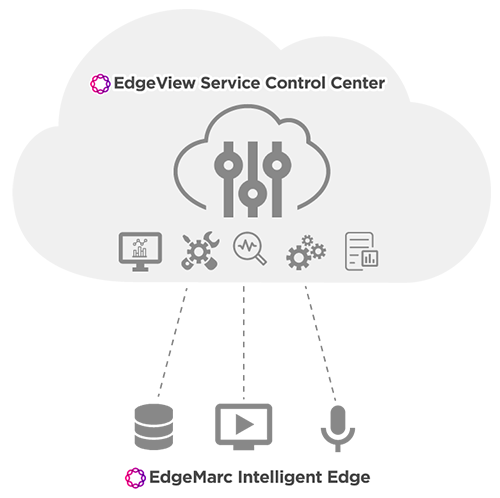 EdgeView Reporting and Notifications
EdgeView provides real-time data on call quality as well as tools for correcting issues with SIP interoperability. EdgeView also provides network-wide reports, alarms, and trends, making it a powerful tool to monitor an entire network.
Multi-tenanted
Back-up Services
Alarming/Messaging
Zero Touch Provisioning (ZTP)
REST APIs
Call Sampling and Aggregate Scoring
Remote Packet Capture
Analytics Resiliency
Full VoIP eco-system config control and management
Hosted Offering
EdgeMarc Portfolio
EdgeMarc device integration with the EdgeView Service Control Center, dramatically simplifies device (and application) provisioning and management, enabling a service provider to monitor voice quality, discover SIP interoperability issues, and to quickly remediate issues without having to send a technician on-site.
It's no wonder many of the world's leading service providers deploy an EdgeMarc element as part of EVERY one of their UCaaS and SIP Trunk deployments. The solution pays for itself.
EdgeMarc devices provide an aggregation of functionality to provide the most flexible edge demarcation solution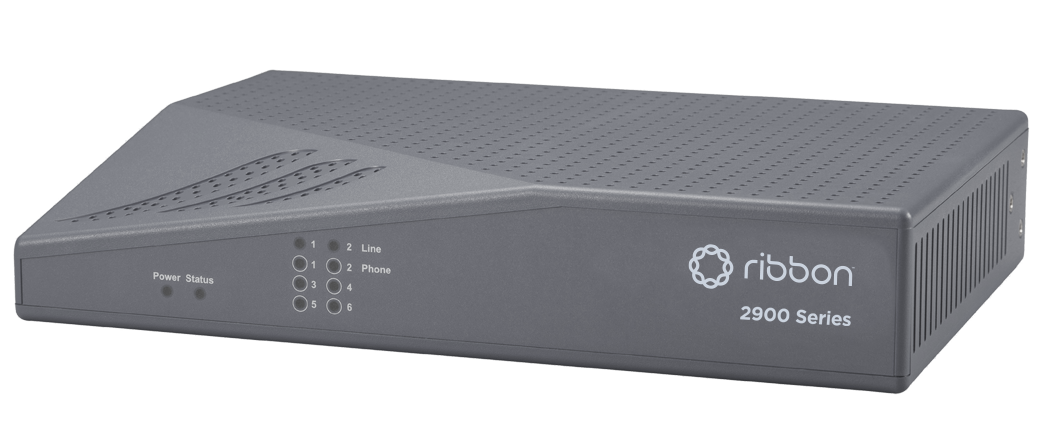 Edgemarc Deployment Features and Offers
Zero-Touch Provisioning Demo for Edge SBCs
Zero-Touch Provisioning Demo for Edge SBCs
Learn more about our edge devices (Edgemarc) and zero-touch provisioning. https://ribboncommunications.com/products/service-provider-products/cloud-and-edge/session-border-controllers/session-border-controllers-edge-appliances
Know Your EdgeMarc Choices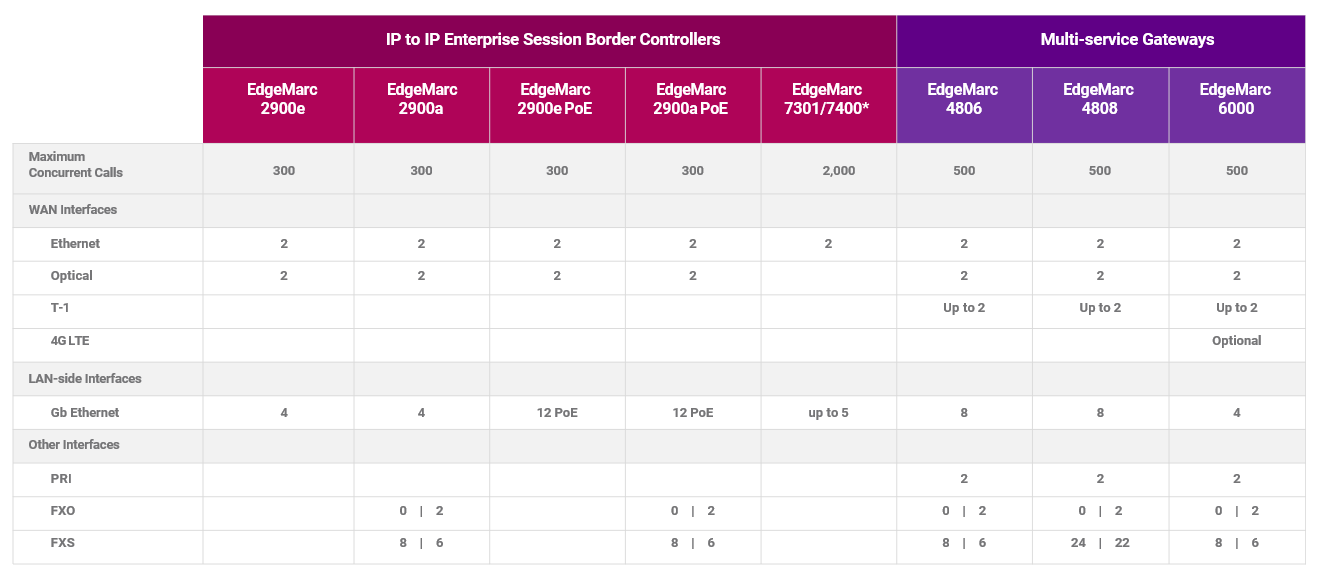 Microsoft Teams and Zoom Phone Certified
EdgeMarc and EdgeView elements are deployed in some of the largest service provider networks in the world as well as hundreds of thousands of enterprises. That means we've integrated and deployed with all the major cloud UC providers, IP-PBX, and contact center products.
The EdgeMarc and EdgeView family is Microsoft Certified for Teams Direct Routing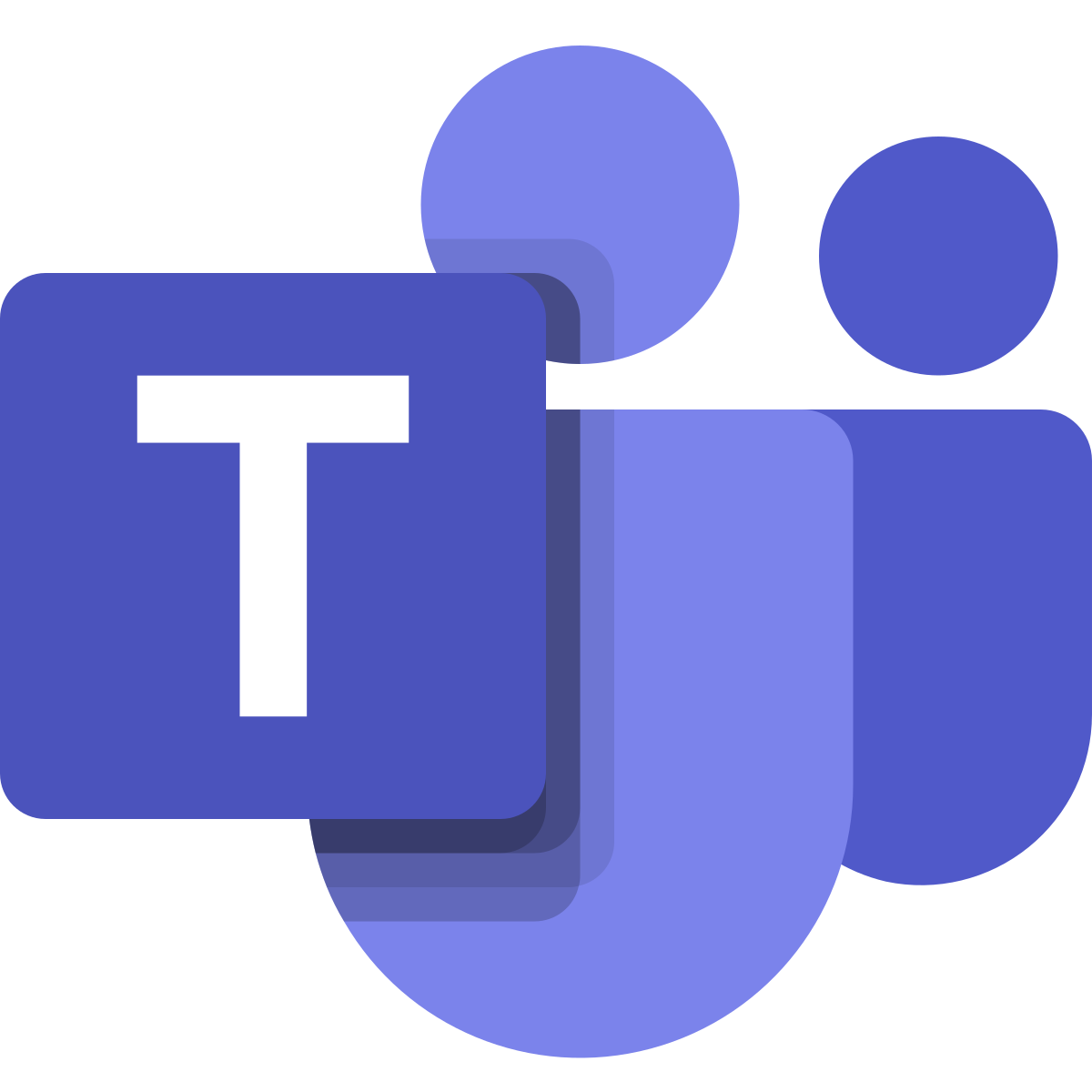 The EdgeMarc and EdgeView family is Certified for Zoom Phone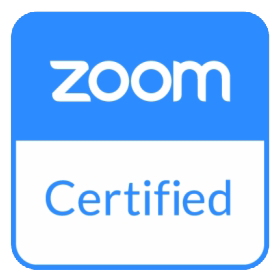 Ribbon's Intelligent Edge
Ribbon EdgeMarc Devices
Ribbon EdgeMarc devices can automatically failover to an alternate WAN or LTE connection when the primary is lost or degraded. You can choose which business critical applications, such as Teams, will fail over to the resilient link. This is particularly important where your redundant link may not have the same capacity as your primary, or you may be paying per Mb of data.
Because Quality & Security Matter
An EdgeMarc appliance bridges the gap between an enterprise's network and a carrier's network. In this pivotal position, the EdgeMarc and EdgeView can enhance both the quality and security of a conversation. The EdgeMarc 2900 can add encryption (SRTP/ TLS) to a call, even if the device in the premises doesn't support it – including legacy PBXs and contact centers.
The EdgeMarc also has a powerful ability to seamlessly switch live calls between WAN links if a failure is detected. Live calls will be instantly re-routed on to the secondary WAN link – they stay connected. For businesses like travel, hospitality or tele-sales, this capability can mean preservation of thousands in revenue, not to mention increased customer satisfaction.