FIPS Compliant and JITC Certified Products
Application Server
JITC certified unified communications server (LCS & ECS), the Ribbon AS is deployed in government agencies and departments worldwide.
Incredible scale – up to 2 million users per instance
Robust traditional business phone features
AS-SIP/MLPP support
Carrier grade reliability – 5 9s uptime, including upgrades
SIP-based – no vendor lock-in
Fully virtualized architecture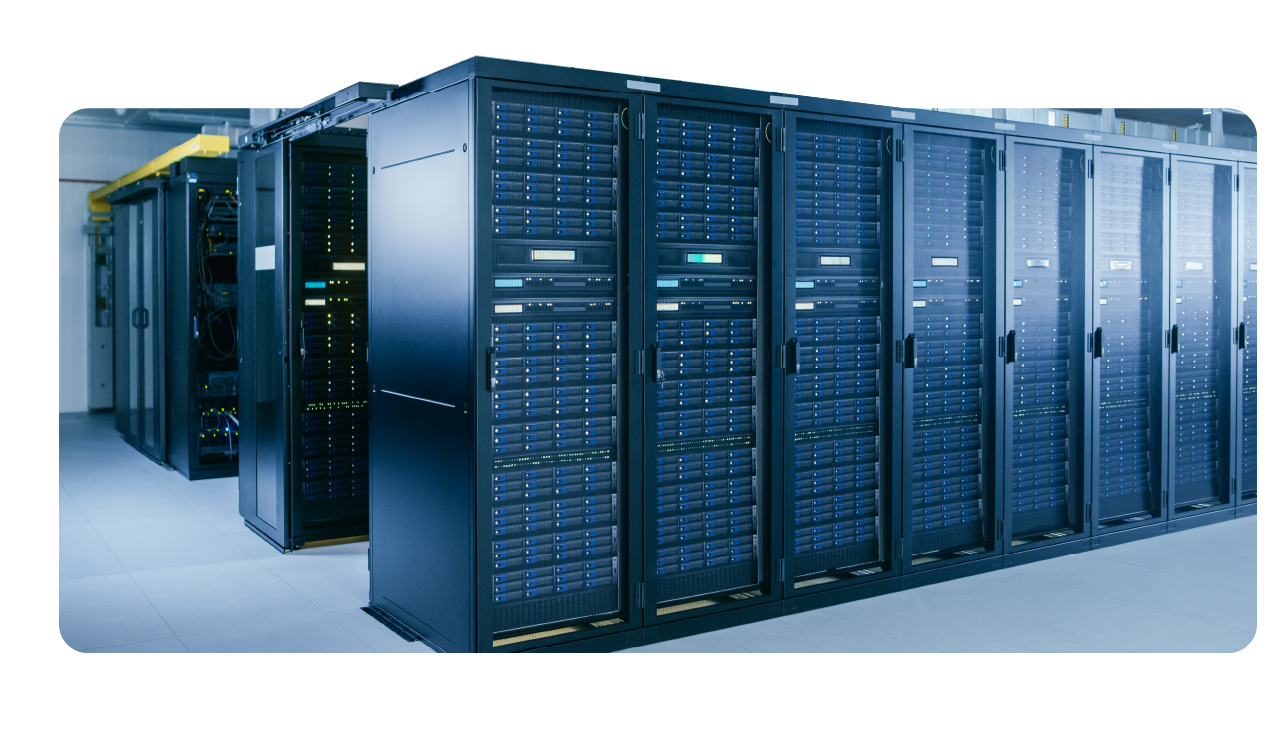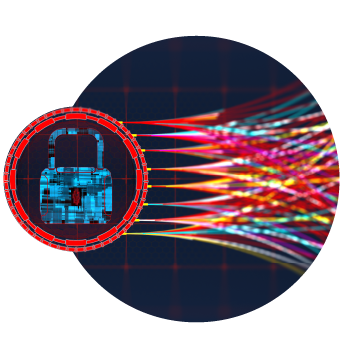 Session Border Controller
FIPS compliant and JITC certified SBC provides security from DoS attacks, eavesdropping and more. Widely deployed in government agencies and departments worldwide.
Microsoft Teams Certified
Hardware, Software or Cloud
Carrier grade reliability - high availability deployment options
SIP-based - proven interoperability with Cisco, Avaya, NEC, Nortel, etc.
Up to 150,000 sessions per element
Powerful Media Transcoding
Proven in Agencies, Ministries and Departments Worldwide
Millions of government personnel rely on Ribbon solutions every day. Ribbon solutions secure IP communications as well as deliver PBX services and unified communications. Ribbon has partnered with Microsoft for over a decade and is the only SBC approved with Microsoft Teams for JITC certified deployments. Our service provider and Nortel heritage makes Ribbon solutions ideally suited for migration of large-scale legacy TDM services to secure IP networks. Ribbon enables organizations to leverage their significant investments in upgraded data networks to decommission aging voice-only infrastructure and deliver more reliable, secure, and innovative IP communication services.
Ribbon appreciates the challenge of migrating tens of thousands of employees. Our services teams have helped migrate some of the most mission-critical communications deployments in the world. We can help your organization retain the traditional services required to support your existing mission while adding modern collaboration and mobility tools that make employees more accessible and productive.
Read a case study on how the Department of Defense turned to Ribbon to update its communications.
Read Case Study
JITC Certified & FIPS compliant
Ribbon is committed to supporting federal agencies with JITC certified and FIPS compliant solutions that drive productivity, ensure security and operate at scale. Ribbon solutions are JITC certified and FIPS compliant for:
Enterprise Session Controller (ESC)
Local Session Controller (LSC)
Session Border Controller (SBC) – also Microsoft Teams certified
Analog Gateway Solution(JITC certified only)
Ribbon elements can be deployed as a total solution or in concert with other certified elements. Unlike the competition, Ribbon's SIP-based solutions do not lock organizations into proprietary endpoints.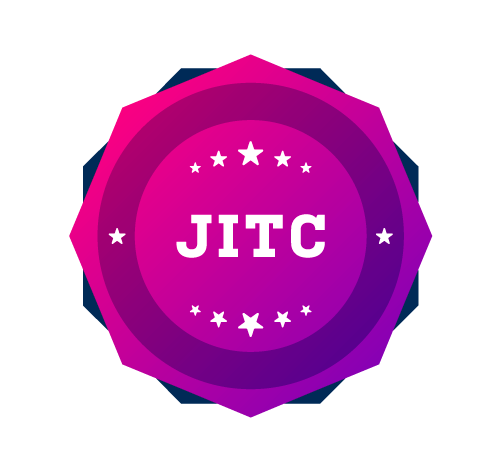 Communications Solutions for
Defense/Military
Largest VoIP deployment in US Department of Defense
Deployments in all 4 branches of the US Military
Deployments in major defense organizations globally
Only SBC certified for Microsoft Teams JITC deployment
Unique solution for tactical deployments
Civilian Agency
Deployed in hundreds of agencies and departments worldwide
Securing millions of conversations
Proven deployments with all major brands of PBXs, Microsoft Teams & Skype for Business
Widely deployed in government contact centers
Carrier-grade reliability & scale not offered by enterprise vendors
Microsoft Teams Certified Federal Solutions
JITC Certified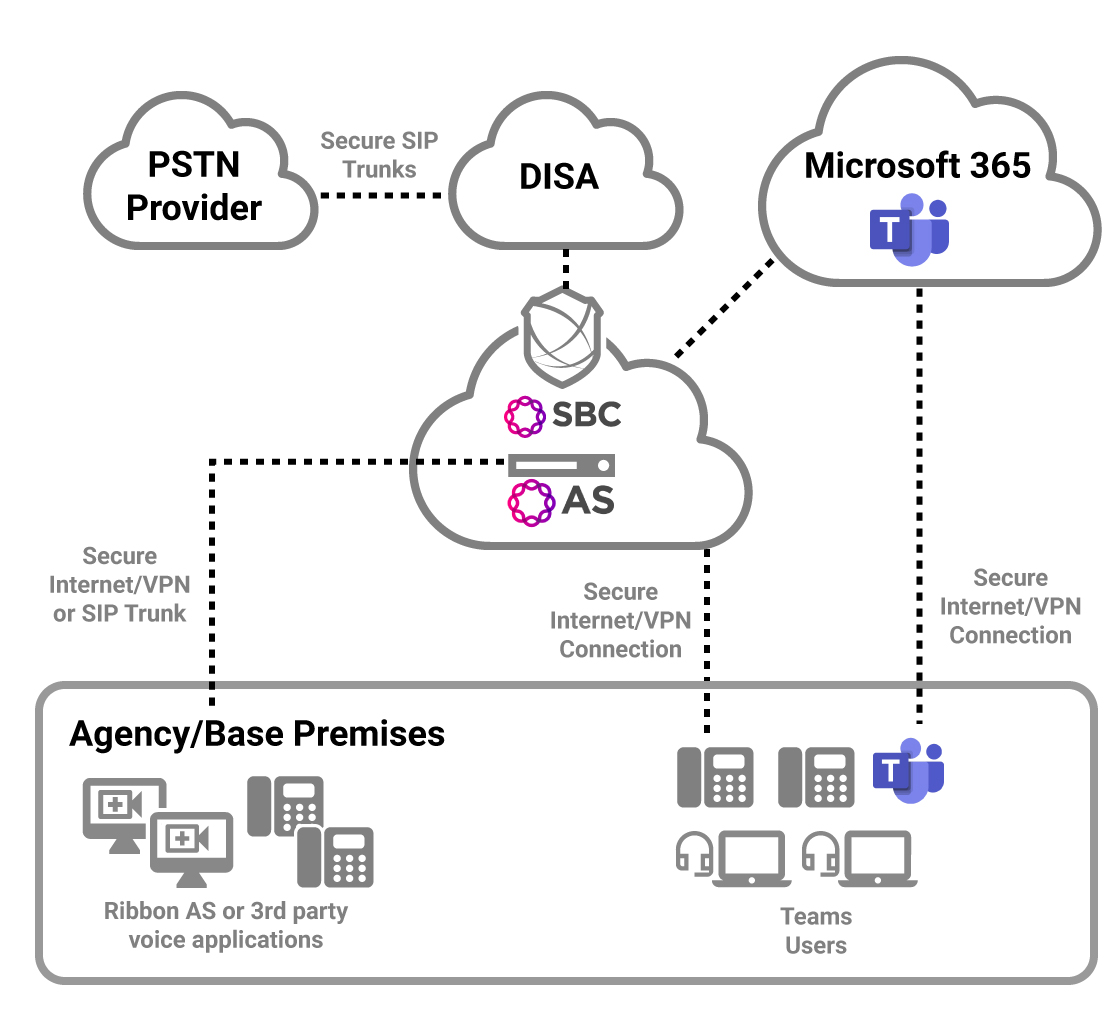 Civilian Agency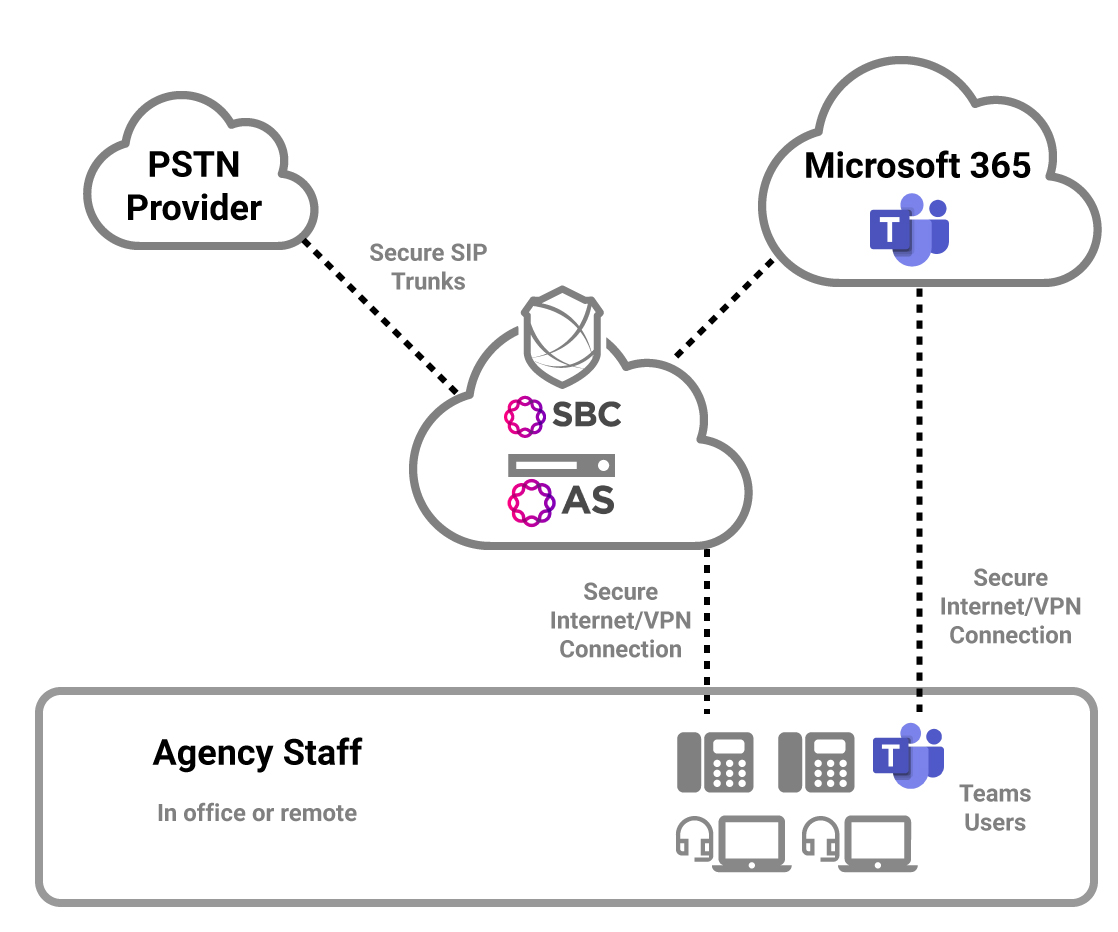 U.S. Department of Defense Case Study
Download Ribbon's case study on the largest voice over IP deployment in the US Department of Defense
Retain Legacy Analog Phones and Cabling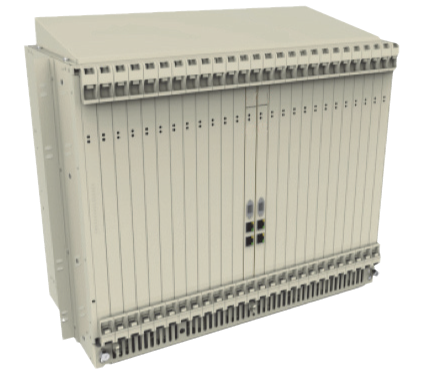 Ribbon's JITC Certified G5 Analog Line Gateway eliminates the need to spend millions on new phones, cabling and auxiliary power
Eliminates one of the biggest barriers to VoIP migrations
768 ports per frame – the highest density available
Miles of loop length accommodates old cable plants
Converts analog to industry standard SIP– assures investment protection & interoperability
Download Solution Brief
Download our eBook to learn how US Federal Agencies are adopting the cloud for voice communications
Why Ribbon?
Ribbon is a global leader in real time communications software solutions for service providers, enterprises and systems integrators in over 80 countries. Our Application Servers and SBCs are purposefully designed for mission critical communications – providing secure access to command and control structures.
No Proprietary Phone Lock-In
Choose SIP or ASSIP devices from industry leaders
Better value and long term investment protection
Reuse Avaya/Nortel 1100 series phones