Operations, Security & Monetization Applications
Powerful Visualization, Analyzing and Troubleshooting
Service providers need powerful, flexible, and easy-to-use analytics tools to visualize and monitor network performance.
With Ribbon Analytics in your network, you will be able to monitor the network for KPIs and key trends as well as troubleshoot and alert on QoE issues. This provides many benefits such as end-to-end network visibility, improved operational productivity, and efficiency, faster troubleshooting, service issue identification, and resolution.
Read a Solution Brief on our Ribbon Analytics: Application Portfolio.
View the Portfolio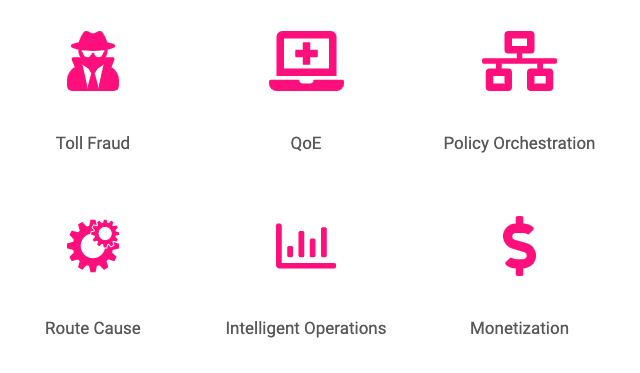 Quick Pro Tips
Body
FREE professional tips to put you in charge of your voice network!
Ribbon 5G Analytics
Ribbon 5G Analytics
With the arrival of 5G, networks need to be smarter and more reliable. Ribbon Analytics is a cloud native, real-time, big-data platform that gives Service Providers actual insights for monitoring, troubleshooting, and service assurance.
The Impact of Network Complexity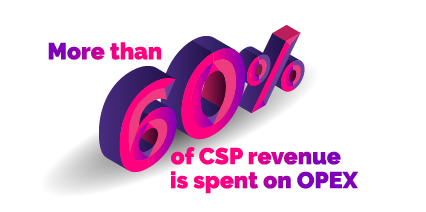 Difficulty meeting SLAs and QoE requirements
Reduced network visibility
Inefficient operations
Exposure to security attacks
Reduced time to market
Poor Customer experience
VoLTE / IMS Service Assurance
VoLTE / IMS Service Assurance
Mobile Network Operators (MNOs) are beginning the process of transitioning to 5G. In this transition, the industry is agreeing that IMS-based (VoLTE) telephony service will continue to be used in 5G rollouts. What this means is that your 5G deployment plans will require an associated evolution with your VoLTE services to support items such as scenarios as dual-radio phone rollout, EPS fallback and eventually full 5G voice support.

Watch his webinar to learn how Ribbon Analytics will bring you pre-defined and flexible analytics that can drive actionable insights from your VoLTE network. In this webinar, we will explain how MNOs are using Ribbon Analytics to:
- Distinguish network, application and device issues associated with poor subscriber experience
- Leverage analytics and machine learning to focus your staff on specific areas that are cause for concern
- Help to optimize investment decisions across their networks

Related Content
Body
Learn more about Ribbon Analytics