Accelerating Teams Phone System Adoption
It's easy for businesses to acquire and deploy SIP trunks from the Teams Admin Center.
Operator Connect's user-friendly acquisition and deployment model requires service providers to adopt Microsoft's API framework for services like number provisioning, information, exchange, billing, etc. This is in addition to the SIP-based call control Microsoft already uses for its Direct Routing Services. Ribbon SBCs are fully compatible with Operator Connect and Ribbon is already working with Microsoft and many of the service providers deploying Operator Connect-based services. As an example, read our Pure IP case study:
Built from Experience
A Microsoft Partner Since 2007
Service providers need a technology partner that can assist them with an Operator Connect deployment, helping them navigate a new deployment model, including potential roadblocks. With almost a decade and a half of Microsoft experience, including building solutions to connect and secure Microsoft Office Communicator, Lync, Skype for Business, and Teams, service providers can be sure Ribbon has the domain expertise and technology relationship required to make their Operator Connect deployment a success.
Ribbon SBCs provide the media and session encryption required to secure voice traffic within Microsoft Azure Peering Services (MAPS)
Ribbon SBCs
Operator Connect Ready, Including Scalable Encryption Services
Ribbon's entire portfolio of SBCs, regardless of size, support Microsoft Operator Connect. In fact, every Ribbon SBC that is certified for Microsoft Direct Routing is also certified for Operator Connect. That's because Microsoft did not change the call control parameters between Direct Routing and Operator Connect. That means that if a service provider has an existing Ribbon SBC 5000 series, 7000 or SBC SWe, with a recent software revision, it's extremely likely they are ready to support Operator Connect based services. (Additionally, almost all other current models of Ribbon SBCs are also Microsoft Certified and will support Operator Connect.) Operator Connect is architected to be a highly secure cloud-to-cloud IP peering service, focused on enabling a high volume of encrypted calls across a carrier-grade IP connection. Ribbon's SBCs are ideally suited for a robust IP peering deployment providing:
Incredible scale, while running the encryption services required for Operator Connect
Appliance, virtualized software, or public cloud deployment choices
Industry-leading high availability architecture
The Time to Act is Now
The Time to Act is Now
Businesses Of All Sizes Are Migrating To Microsoft Teams Phone System
Teams has over 250 million monthly active users, 80 million active Teams Phone System users
Service providers consistently report that Teams integration is a top request based on customer calls to their contact centers
Ribbon's own survey data found that over 50% of all businesses used a Microsoft solution for collaboration during the global pandemic
Early adopters will have an advantage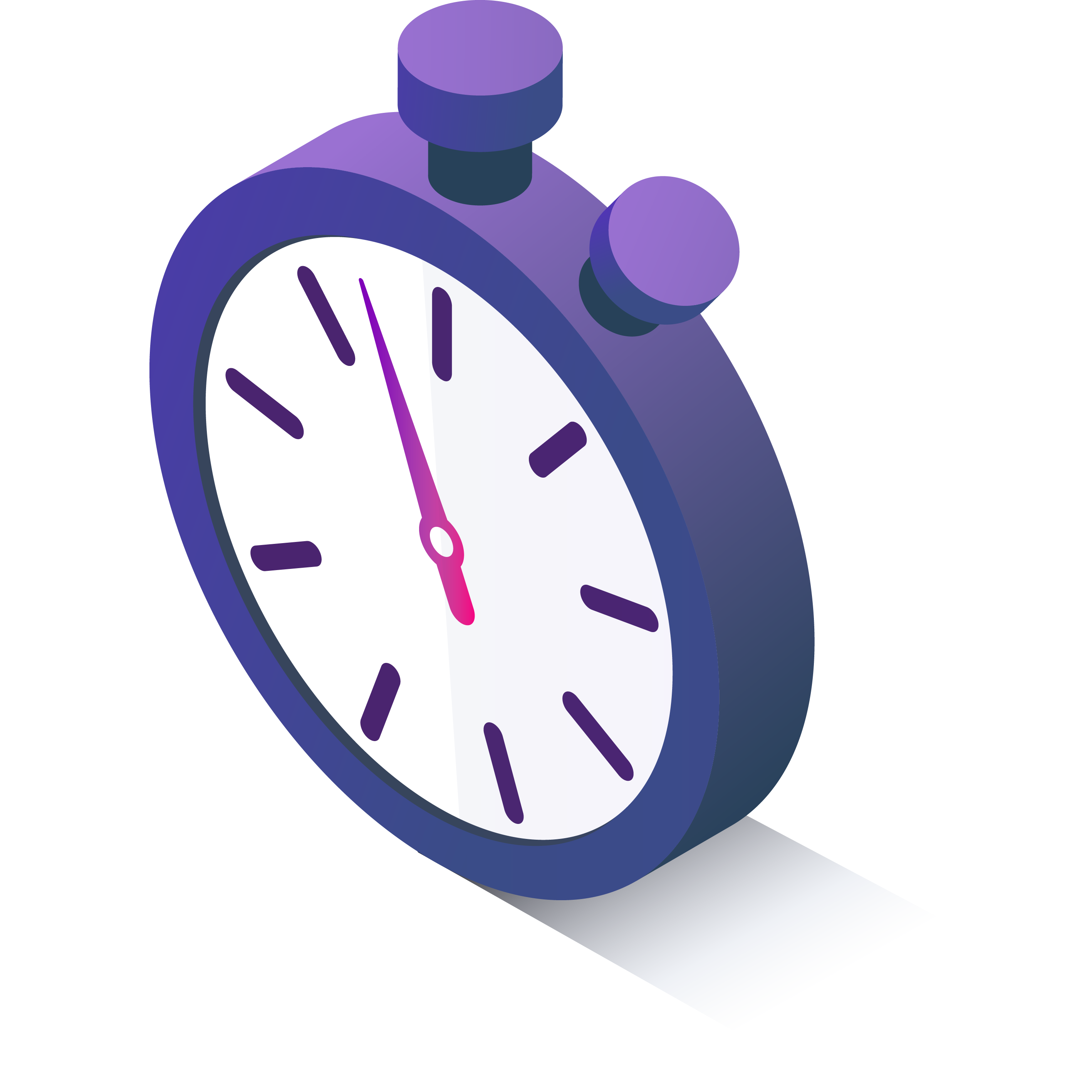 Expertise… Not Just Boxes
Ribbon Professional Services Staff Are Ready To Deliver A Complete Solution 
In addition to traditional call control, Microsoft Operator Connect is built on a series of APIs that enable service providers to integrate their OSS/BSS systems with the Teams Admin Center.  Ribbon is aggressively extending its Professional Services team to support these engagements. Ribbon can help providers understand the nuances of Operator Connect connectivity as well as provide expertise to accelerate the deployment process.
The Ribbon Difference
The Ribbon Difference
Ribbon has over a decade of Microsoft experience, creating industry leading solutions to secure and integrate multiple generations of Microsoft solutions into communications networks. Operator Connect adds the next layer of integration, an API framework, that connects across the Microsoft Azure Peering Service (MAPS).
Ribbon secures the call control portion of the network (SIP sessions, media encryption, threat prevention, etc.) and can assist service providers as they implement the APIs required for Operator Connect.
Ribbon delivers better security, better integration and better value than the competition.
Proven- Billions of minutes of use across service providers of all sizes to secure and integrate Microsoft solutions.
Ready for Today & Tomorrow–Ribbon solutions work in a variety of network architects, from the latest cloud-native virtualized software to traditional hardware.