Its Time to Connect to Operator Connect
Its Time to Connect to Operator Connect
Video Description
A Better Alternative to In-house Development
Service providers are often intimidated by the Operator Connect integration requirements. Yet, they also assume that they can't afford to use a 3rd party to develop new solutions as worry about lower margins, loss of control, reliability, and more.
Ribbon employees spend every day working with service providers, so Ribbon Connect for Operator Connect was developed with these concerns in mind. Ribbon Connect is designed to be less expensive than creating an in-house solution. Rather than build a practice from scratch, providers share the costs with their peers and leverage the shared learnings of a wider community.
Ribbon maintains carrier-grade networks for over 1,000 service providers, we understand your expectations and will meet them with Ribbon Connect for Operator Connect.
Ribbon Connect for Operator Connect "101"
Ribbon Connect for Operator Connect "101"
What Is Operator Connect for Microsoft Teams?
Operator Connect connect PSTN SIP Trunk Voice in Microsoft Teams, allowing service providers to offer Microsoft Teams.
Workflow Automation = Customer Engagement
Ribbon Connect Enables Digital Workflows
Businesses expect to "Google it", find a solution, acquire it, and begin deployment. They're not interested in auto attendants, contact center agents, and phone calls that span multiple days or weeks.
Operator Connect uses the Teams Admin Center to make it easy for businesses to find a service provider. Ribbon Connect extends that digital engagement model with digital forms, automated responses, and intuitive workflows so prospects are immediately engaged and routed to the right sales team.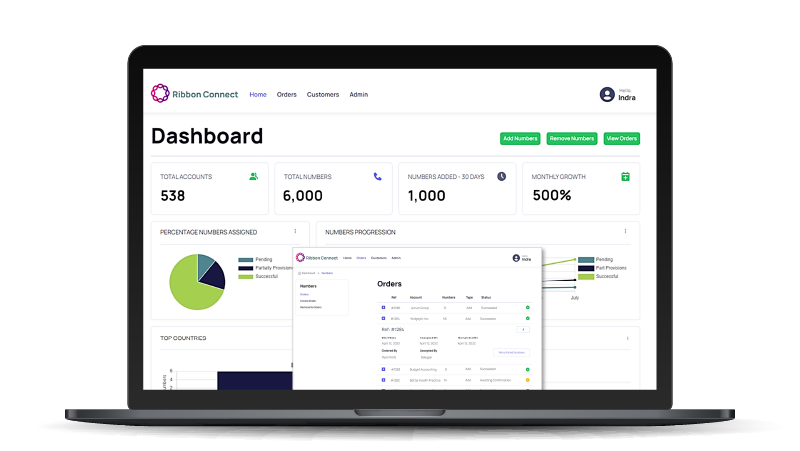 Revenue is at Risk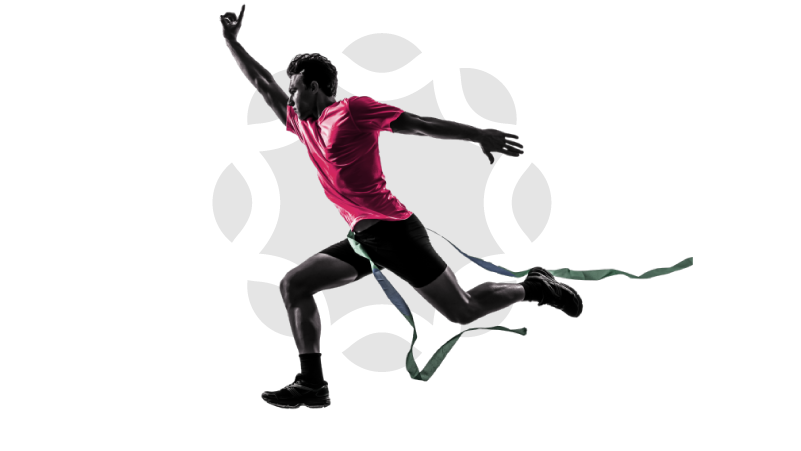 You Have to Be "In It to Win It"
Most geographies already have one or two providers signed up to deliver Operator Connect-based services. Providers need to act expeditiously to protect their brand. Otherwise, enterprise IT staff may simply "shop" the available telecom providers in the Teams admin center to get PSTN services – leaving other service providers out of the picture.
Don't Get Left Out!
Carrier-Grade Performance
Built on Ribbon Carrier-Grade Platforms
With over 1,000 service providers as customers, supporting tens of millions of lines, Ribbon understands what providers need to run their business. While Ribbon Connect for Operator Connect may be a new offering, it's built on the same proven Ribbon elements that power the globe's largest telecom networks. That means a solution built with elements that deliver carrier-grade scale and carrier-grade reliability; operated by individuals with carrier expertise.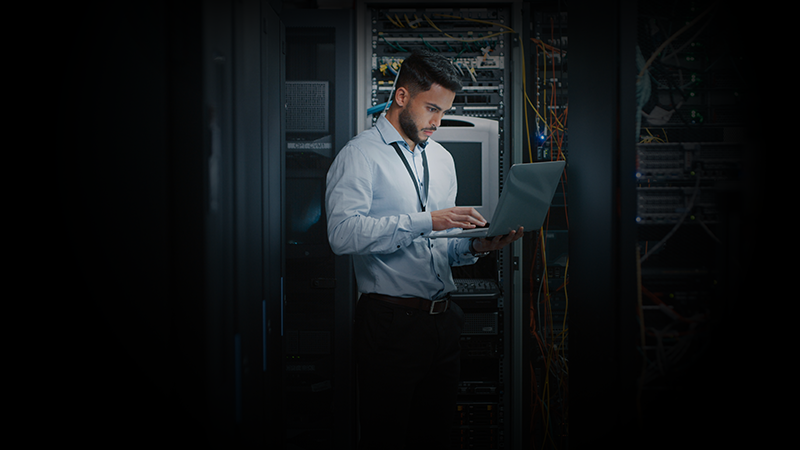 The Time to Act is Now
The Time to Act is Now
Businesses Of All Sizes Are Migrating To Microsoft Teams Phone System
Teams has over 270 million monthly active users, with over 80 million active Teams Phone System users
Service providers consistently report that Teams integration is a top request based on customer calls to their contact centers
Ribbon's own survey data found that over 50% of all businesses used a Microsoft solution for collaboration during the global pandemic
Early adopters will have an advantage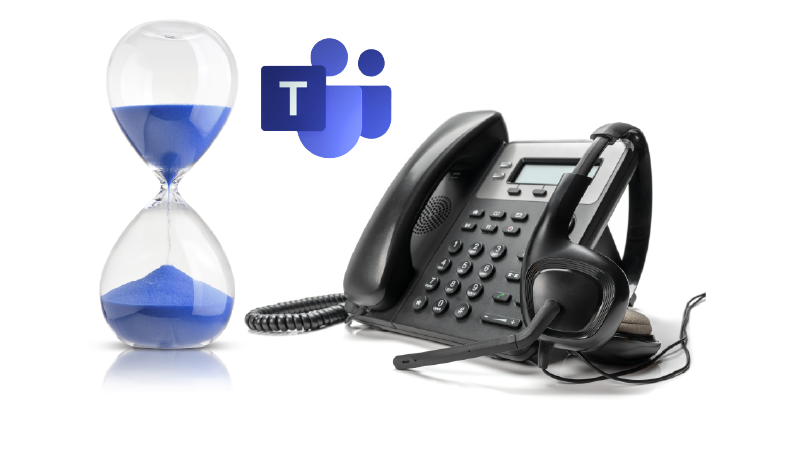 Microsoft Operator Connect Webinar
Join Cavell Group and Ribbon Communications on May 5th as we discuss Operator Connect's enormous potential, the challenges providers face operationalizing it, and new options to accelerate deployment and customer adoption.
People You Can Count On
Ribbon has Professional Services Teams and Marketing Expertise to Assure a Successful Launch
Ribbon has been partnering with Microsoft for over 15 years, meaning we have technical experts that understand the nuts and bolts of a Microsoft integration. Our professional service staff are available to help fill voids in a provider's technical experience or help outsource the entire deployment – whatever meets the need.
At the same time, Ribbon understands that building a fantastic solution doesn't inherently ensure a successful business. Every Ribbon Connect engagement offers content to train sales teams, create marketing materials, and even options to generate leads. Because… our success is tied to yours.
The Ribbon Difference
The Ribbon Difference
Ribbon is Ready
Only Ribbon has decades of experience deploying the largest carrier networks and over a decade of Microsoft experience. Ribbon Connect leverages Microsoft's Operator Connect Accelerator to deliver the telecom buying and deployment experience service providers need to be competitive in a digital–first world.
The combination of carrier-grade products, Microsoft expertise and a professional services team with decades of carrier experience makes Ribbon Connect for Operator Connect the right choice to expand your business services.