Multi-service
Transport and aggregation to support a wide range of services economically
Simplified Operations
Comprehensive, open, standards-based management
Cost-Efficient
Pluggable, programmable network agility
Flexible Deployment
From the central office to street cabinet
Open Line Systems, As You Like It
The trend of disaggregated optical networking systems is picking up steam. Driven by the need to spur price competition and optimize optical performance, carriers are looking to assemble such systems using distinct optical subsystems with well-defined control interfaces. Click here to find out how Ribbon's flexible building blocks can help you pursue a modular, disaggregated approach.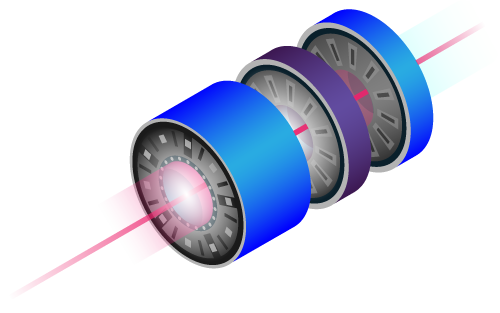 Reimagining Core Networking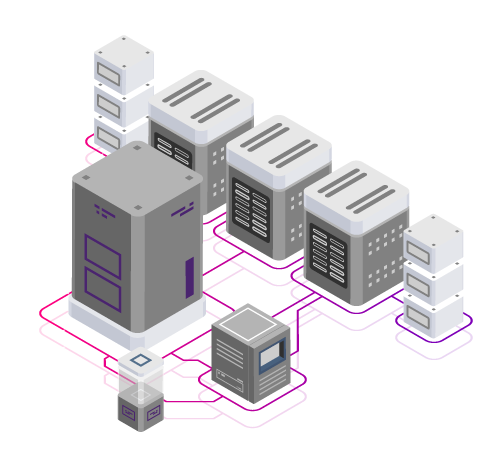 Aggregation networks are often the focus of telecom innovation because they support traffic flows from businesses, homes, and mobile base stations. This is where communications service providers have traditionally established their revenue streams. The core network is often viewed as a cost center; but in the wake of increased traffic demands and the need for new revenue streams, it's more important than ever that you turn your core network into a profit center by supporting advanced service interfaces.
Download Whitepaper
Moving Forward with Open Optical Networks
The pressure is on for the industry to deliver more open and interoperable optical networks. Carriers are asking for open line systems or fully disaggregated optical solutions. But are network operators ready and willing to trade off performance for openness? Ribbon joined forces with Fujitsu and IHS Markit to answer this as well as other questions. View the OnDemand webinar to learn more about the opportunities and challenges ahead.