Download our Session Border Controllers for Dummies
View the SBC Dummies Guide for more information on Ribbon's SBCs
Distributed Edge & Small to Medium Enterprises
Ribbon's distributed edge portfolio of enterprise session border controllers (eSBC) are designed to meet the demanding needs of enterprises looking to deploy unified communications with a high degree of security and quality. The Ribbon enterprise SBC portfolio offers full-fledged service demarcation devices and protects your network against malicious attacks such as denial or service and toll fraud.
Enterprise Data Center
What makes Ribbon SBCs stand apart from the competition? Maybe it's that the world's most demanding networks have trusted Ribbon to deliver high-quality SIP communications for more than 15 years. Or maybe it's because we offer more choices than anyone else, with the most unique SBC models that scale from small businesses to multi-national enterprises. But more than likely it comes down to something simple: Ribbon SBCs simply work, no matter what kind of network you have today or in the future.
Microsoft Teams Calling and Skype for Business
Ribbon has the largest portfolio of Microsoft-certified session border controllers (SBCs) and has decades of experience securing and routing voice communications in some of the world's largest carriers. We have an SBC to fit every situation.
Ribbon works closely with Microsoft to make sure your Teams Calling services are not interrupted. Microsoft's continuous delivery of of Phone Systems capabilities are tested with Ribbon before being made generally available in Office 365. You can rest assured that a Ribbon SBC connecting your telephony to the Phone System is officially supported by Microsoft.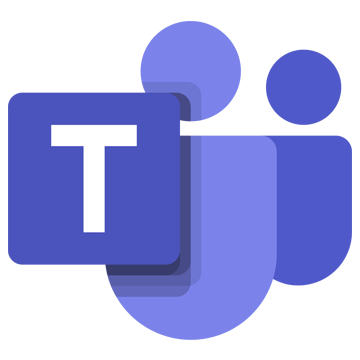 Public Cloud
If you are looking to deploy unified communications, conferencing, collaboration or contact centers applications on the public cloud, then you will need an SBC. However, until recently, you may have been disappointed when trying to find an SBC on a public cloud that delivers the reliability and functionality you demand. But that limitation no longer exists as Ribbon can meet your need today and in the future.