Why Ribbon?
show_chart
On-Demand Scalability
With Optimized 100G
cloud
Elastic MPLS
Supporting CE2.0 services
update
Always-on Services
With advanced software
signal_cellular_alt
Enables Increased Margins
Via high-value services
Time to Rethink the Metro Network Refresh?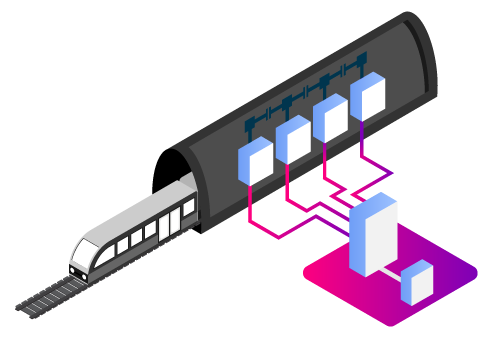 Over the last few years, we have seen a major change in metro networks, driven by:
Ubiquity of IP
Video demand
Cloudification of services
However, up till now, apart from a move to support increased packet capabilities, metro networks have remained relatively stable and 10G still remains the currency of choice across ring or hub'n'spoke architectures. Is it time for a refresh?
Read Blog
A Race to the Bottom?
Service providers need to evolve, and fast, or risk becoming part of the connectivity 'race to the bottom' in a rapidly changing and increasingly commoditised market. However, the metro network could provide salvation! Thanks to a perfect storm of market trends, service providers have one of two options:
Do nothing and risk commoditisation
Gear up and start adding value
Read Blog