Edgemarc Deployment Features and Offers
Learn More about the EdgeMarc 6000
View the Datasheet to learn how the EdgeMarc 6000 can protect communications
EdgeView Reporting and Notifications
EdgeView provides real-time data on call quality as well as tools for correcting issues with SIP interoperability. EdgeView also provides network-wide reports, alarms, and trends, making it a powerful tool to monitor an entire network.
Multi-tenanted
Back-up Services
Alarming/Messaging
Zero Touch Provisioning (ZTP)
REST APIs
Integrated SD WAN config and management
Call Sampling and Aggregate Scoring
Remote Packet Capture
Analytics Resiliency
Full VoIP eco-system config control and management
Hosted Offering
Flexible Configuration Options
Every EdgeMarc 6000 series appliance offers dual Ethernet and Optical WAN connections to extend the capabilities of Ribbon's Network Edge Orchestration platform, supporting WAN connections up to 1 Gbps and up to 500 concurrent calls. It also offers a fully integrated LTE wireless option for wireless WAN back-up
The 6000 series hardware can be licensed in 25 concurrent call increments or acquired with an EdgeView Service Control Center subscription as part of an "as a service" model, Ribbon Cloud2Edge.
The 6000 offers gateway services including 6 or 8 FXS (analog station) ports for analog phones, door phones, fax machines as well as up to 2 FXO ports for PSTN failover. It also offers 2 T1/PRI ports that can be used to connect legacy PBXs or contact centers.

Microsoft Teams and Zoom Phone Certified
EdgeMarc and EdgeView elements are deployed in some of the largest service provider networks in the world as well as hundreds of thousands of enterprises. That means we've integrated and deployed with all the major cloud UC providers, IP-PBX, and contact center products.
The EdgeMarc and EdgeView family is Microsoft Certified for Teams Direct Routing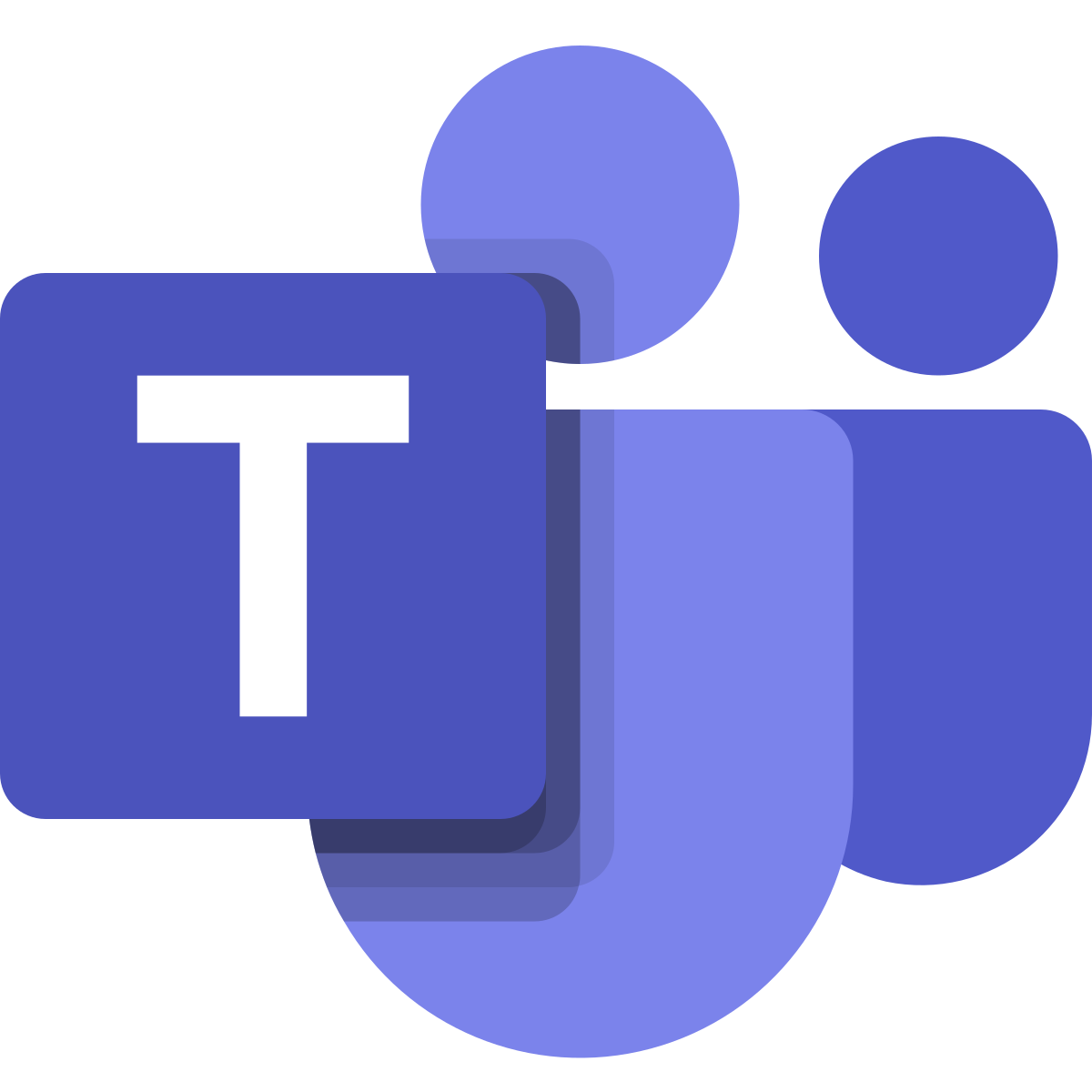 The EdgeMarc and EdgeView family is Certified for Zoom Phone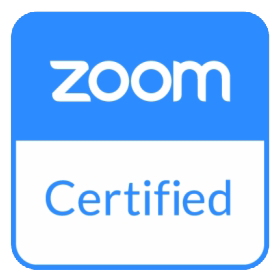 Because Quality & Security Matter
An EdgeMarc appliance bridges the gap between an enterprise's network and a carrier's network. In this pivotal position, the EdgeMarc and EdgeView can enhance both the quality and security of a conversation. The EdgeMarc 6000 can add encryption (SRTP/ TLS) to a call, even if the device in the premises doesn't support it – including legacy PBXs and contact centers connected to the unit's T1/PRI ports.
The EdgeMarc also has a powerful ability to seamlessly switch live calls between WAN links if a failure is detected. Live calls will be instantly re-routed on to the secondary WAN link – they stay connected. For businesses like travel, hospitality or tele-sales, this capability can mean preservation of thousands in revenue, not to mention increased customer satisfaction.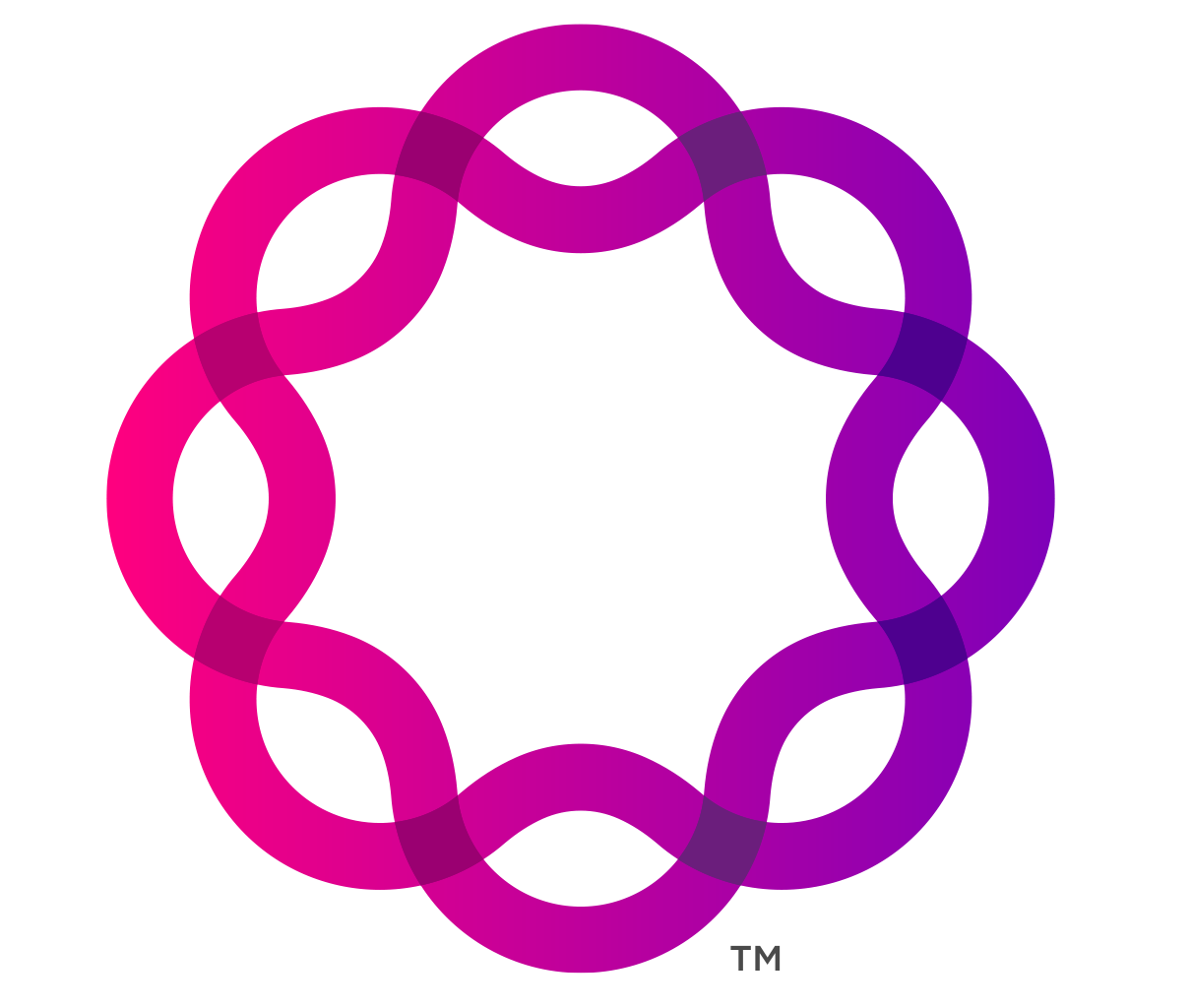 6000 Series Capabilities
| Capability | 6000 Series Connectivity |
| --- | --- |
| Centrally Managed by Edgeview | ● |
| Maximum Concurrent Calls | 500 |
| WAN - Enternet Ports | 2 |
| WAN - Optical Ports | 2 |
| Gigabit Ethernet LAN Ports | 4 |
| FXO Ports (Analog lines) | 0 | 2 |
| Gigabit Ethernet LAN Ports | 8 | 6 |
| T1/E1/PRI Ports | 2 |