MSO Solutions
Increase Revenues with Managed Service and Edge Service Offerings
As network infrastructure evolves, MSOs can leverage a full portfolio of physical or virtual products to extend their enterprise service offerings for SIP Trunking and UC security.  For a virtual CPE, or universal CPE deployment model, MSOs can give their enterprise customers the advanced network and security features without requiring them to invest and deploy dedicated network hardware.  
As part of our high-value services offering, Ribbon Communications helps MSOs optimize and manage hosted environments as enterprises adopt new technologies and transition to the cloud. Ribbon's managed services solutions are used by leading service providers to effectively manage their customer's transition to SIP-based real-time communications to achieve extraordinary business results.
Ribbon's broad managed services portfolio includes market-leading solutions:
Identity Assurance - Robocall and Fraud Mitigation
What do your customers do when they receive a phone call from someone they do not know or a number they do not recognize? Perhaps they answer it, but far more likely they reject it, send it to voice mail, or just ignore it. In our current telecommunications world, everyone does this, because they are barraged by spam and robocalls and assume the worst – someone wants to pitch something I do not need or want, or this will be an attempt to defraud me.
With Ribbon Call Trust you now have a solution that you enables you to restore their trust in the phone. Even if you have an extension to the FCC requirement to implement STIR/SHAKEN, you still need to comply with the mandate to have an originating robocall mitigation program in place. With Ribbon Call Trust you can commit to your customers that you can meet the FCC mandate. In addition, you can add more value by being able to provide terminating robocall and fraud mitigation so your customers will be at much less risk from bad actors trying to get their private information or trying to prey on them with money scams.
Identity Assurance
Transforming Legacy Voice Services
Ribbon has the solutions for MSOs to modernize their existing legacy voice services network to all IP technology. With an IP architecture, MSOs can offer new voice and multimedia services to their subscribers for additional revenue, as well as substantially reduce operating costs by footprint and power consump­tion reduction. Ribbon's solutions allow MSOs a seamless migration without affecting their subscribers.
Legacy Voice Solutions
Market-Disrupting 400G ZR+ Solution
By using a new generation of 400G ZR+ pluggables in a CFP2 DCO form factor in an innovative way, Ribbon shows how we can transport 100GbE, and growing 400GbE client traffic, for longer distances and at lower costs than current 800G solutions. Moreover, we do this on a future-proof 75GHz grid channel plan.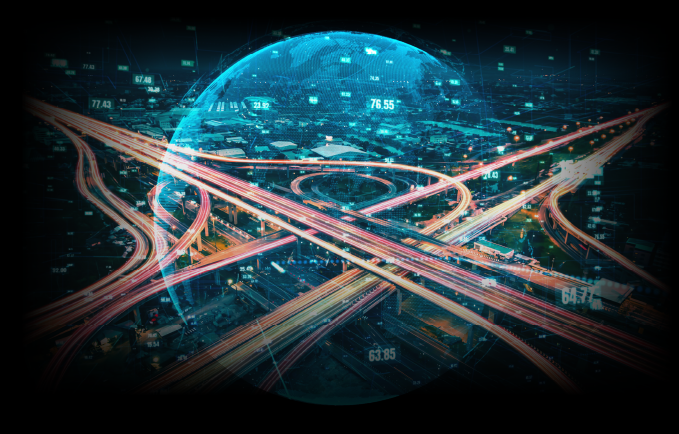 Network Simplification
A consolidated multiservice platform provides the network simplification required to streamline operations, reduce cost, accelerate service velocity and improve network and service performance. With multiservice being the DNA of Ribbon's IP portfolio we have proven credentials for supporting current, legacy and new services across both IP and seamlessly integrated IP Optical networks.
Ribbon achieves this network simplification with:
Multi-Access Edge:
Access Edge Routers for Enterprises
Access Routers providing a flexible RAN Edge
Mission Critical Access Routers for Critical Infrastructures
Smart Pluggables for Access technologies such as GPON and TDM
Converged Multiservice Aggregation:
Full IP/MPLS feature set
Advanced timing
Evolution to SRv6
TDM Migration
Service Aware Traffic Steering:
SDN Networking
Intelligent Path Computation
Network Slicing
Converged multilayer optimized IP Optical