Introducing Ribbon's Telco Cloud
Telco Cloud
The transition to the cloudification of networks will drive new 5G and other telco service revenues, expedite service delivery, and drive automation into their network and services for cost-effective operations.
Ribbon Telco Cloud
Ribbon's cloud-native software enables secure cloud-based voice communications services delivered over private, public and hybrid cloud environments. The telco services enabled by the Ribbon Telco Cloud software include Voice Over LTE (VoLTE), Voice Over New Radio (VoNR), business and residential Voice over IP (VoIP) services, and network interconnects. Ribbon's Telco Cloud solutions provide secure voice communications, service assurance, network monitoring and fraud prevention while taking advantage of cost-efficient and automated operations using cloud-native approaches.
Transitioning Networks to Cloud-Native
Transforming service provider mobile and fixed networks to cloud-native architectures and service delivery requires telcos to continue transforming not only their network infrastructure, but also the network functions software used for service delivery and their network operations. This transformation has been going on in multiple stages, starting with migration from physical network functions consisting of proprietary software and hardware, to virtual machines running on hypervisors on COTS appliances to Network Functions Virtualization (NFV). This transformation now includes the migration to cloud-native infrastructures and cloud native functions. To attain full web-scale, cloud-based services, requires the implementation of cloud-native functions deployable on private and public clouds and with full automation. Ribbon's Telco Cloud software helps service providers with all stages of the network transformation journey.
Cloudification & Transformation of:
Cloud-Native Operations and Automation
Ribbon Telco Cloud embraces cloud-native Continuous Integration and Continuous Delivery (CI/CD) practices, both internally for our hosted services offers, and to align with our customer's adoption of CI/CD and cloud-native processes. Frequent software releases and tightly integrated continuous testing enhances speed to market, reduces deployment issues, and enables rapid problem resolution. Once a product or service is deployed, the customer's operations and orchestration platforms fit into the CI/CD cycle with continuous monitoring and a feedback loop for planning. Ribbon Automation Framework (RAF) is a set of well-defined tools that are standardized across all Ribbon applications. RAF tools are designed to easily integrate into any automation environment such as CI/CD pipeline, Services Orchestrator or even script execution based on a single command.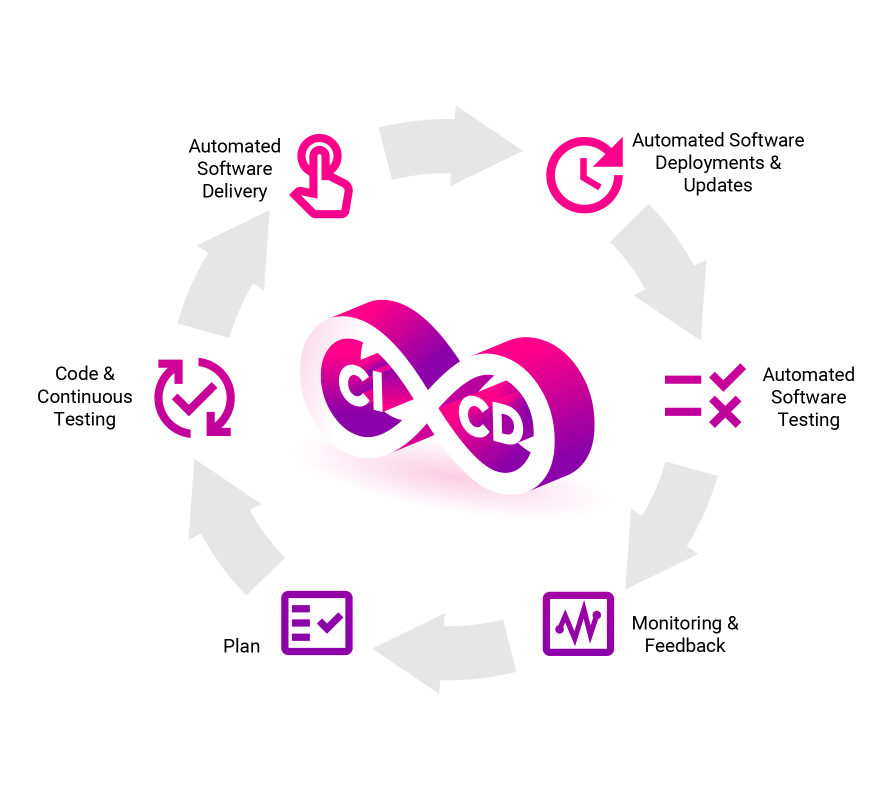 Ribbon Telco Cloud Software Portfolio
Ribbon's Telco Cloud portfolio consists of an extensive set of network functions, operations tools, and services for the delivery of existing and new services. The portfolio can be deployed on various cloud environments and infrastructure platforms.
Session Border Controllers and Policy Control & Routing
Core Session Border Controllers
Edge Session Border Controllers
VoIP Application Server and Call Controller
Media Resource Processing